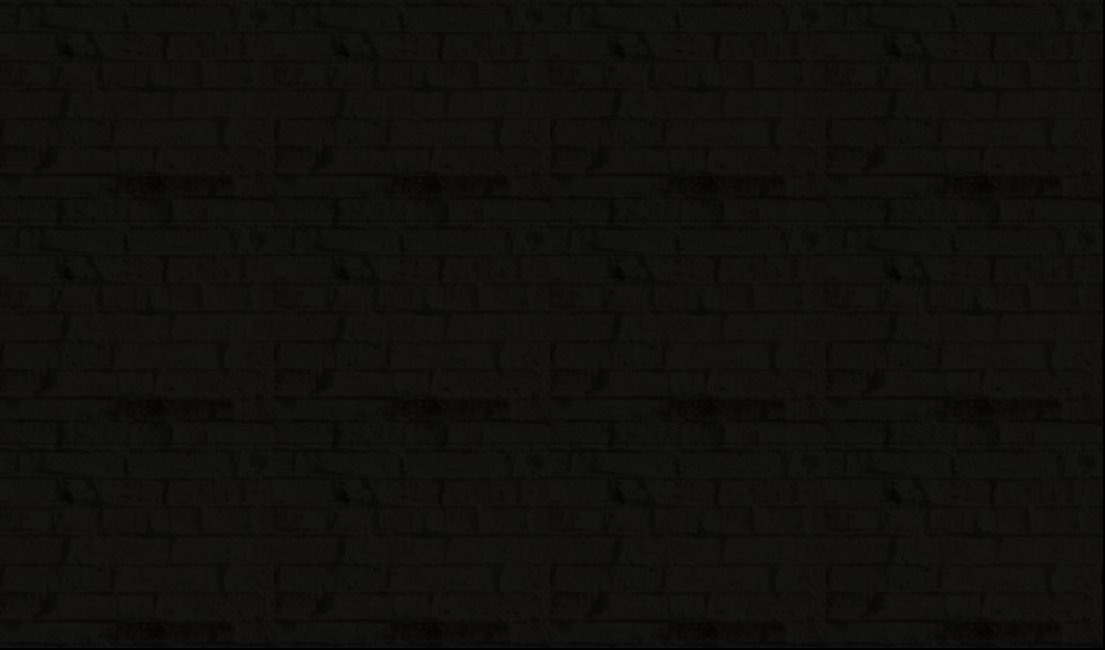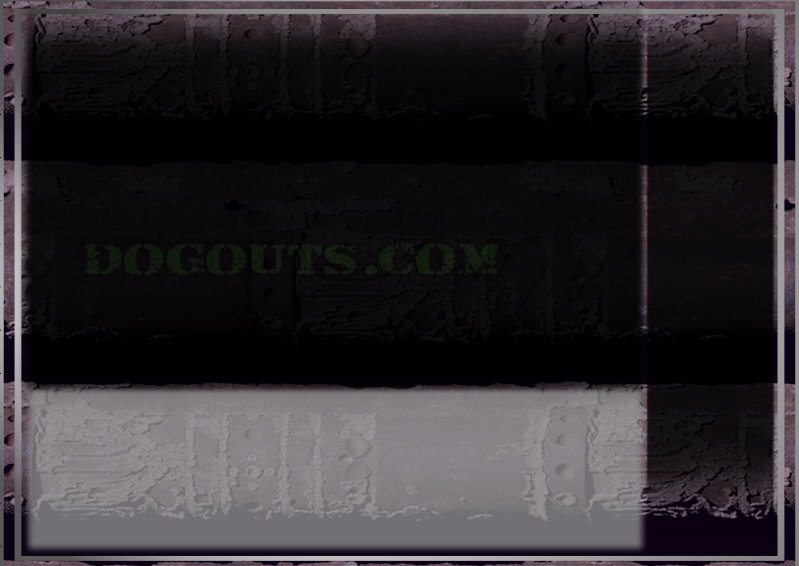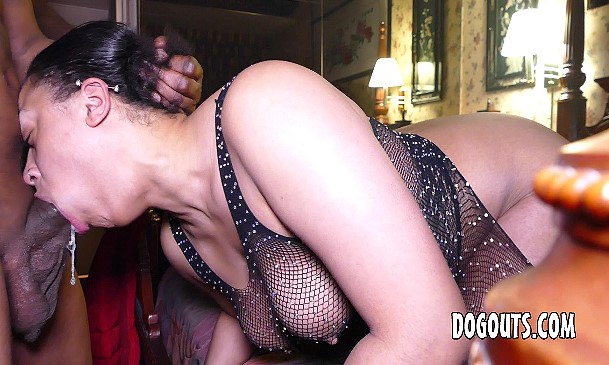 Back at it fuckin with ass addicts. The lovely Anika is back again, this time taking 3 bbc's up that ass only. What a video, back to back dick for that throat and ass. She's well trained for this type of fuckin, and she does it well. Those familiar with her work will be very pleased about this latest installment in the Anika chronicles. I have all the exclusive content of her.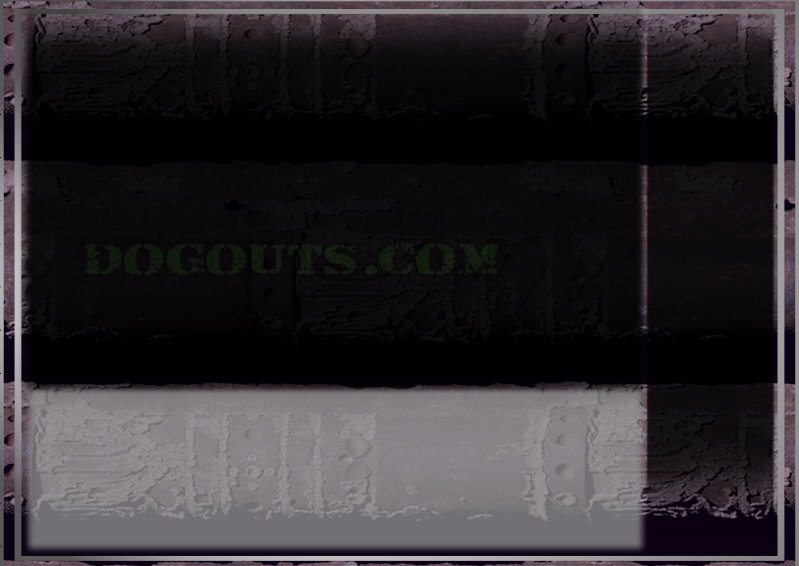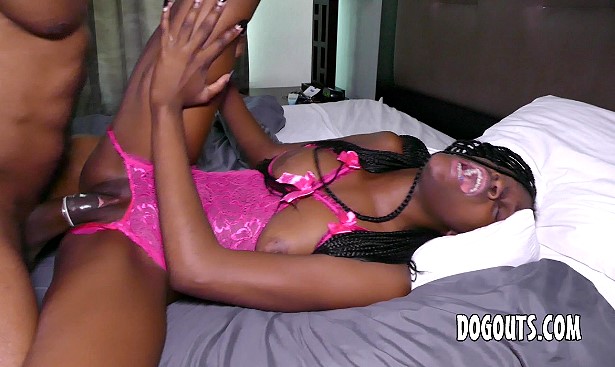 You already know how this slim Chocolate queen gets down. She squirts and loves big dick, So my man Brick did the honors of breaking that tight pussy in. She actually took on 2 BBCs for the night and did it well. She drained the balls of these two and kept it moving. Great fuck by Lotus FLower once again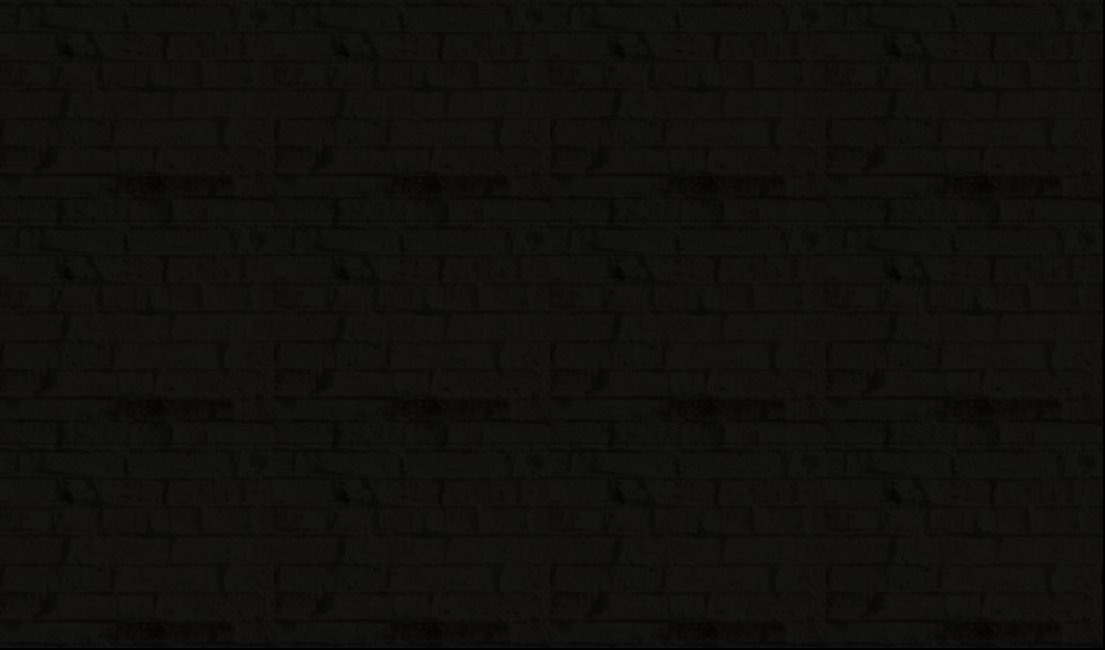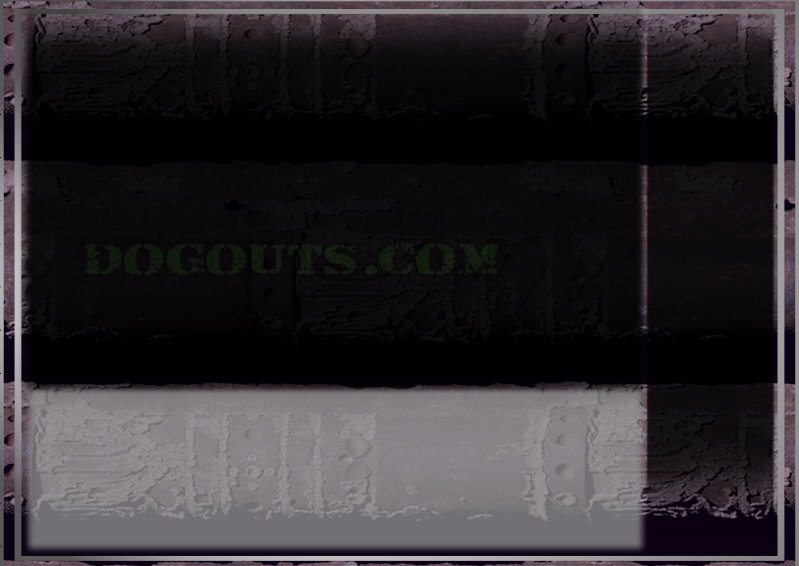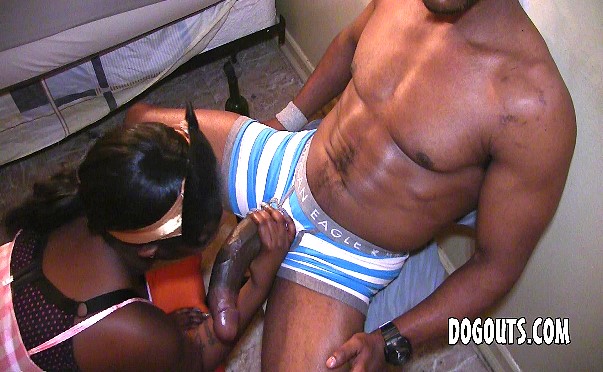 Exclusive video from my man BK Brick's home collection. Him and his shorty gets down for the crown. Man yall really got to see this shit. Brick puts it down like no other making her take all the dick until she's dam near cripple. Shorty wanted tot tap out so bad but she also wanted to get fucked and Brick fucked her hard, when I say hard, shit as hard as it gets..Only here you get shit like this!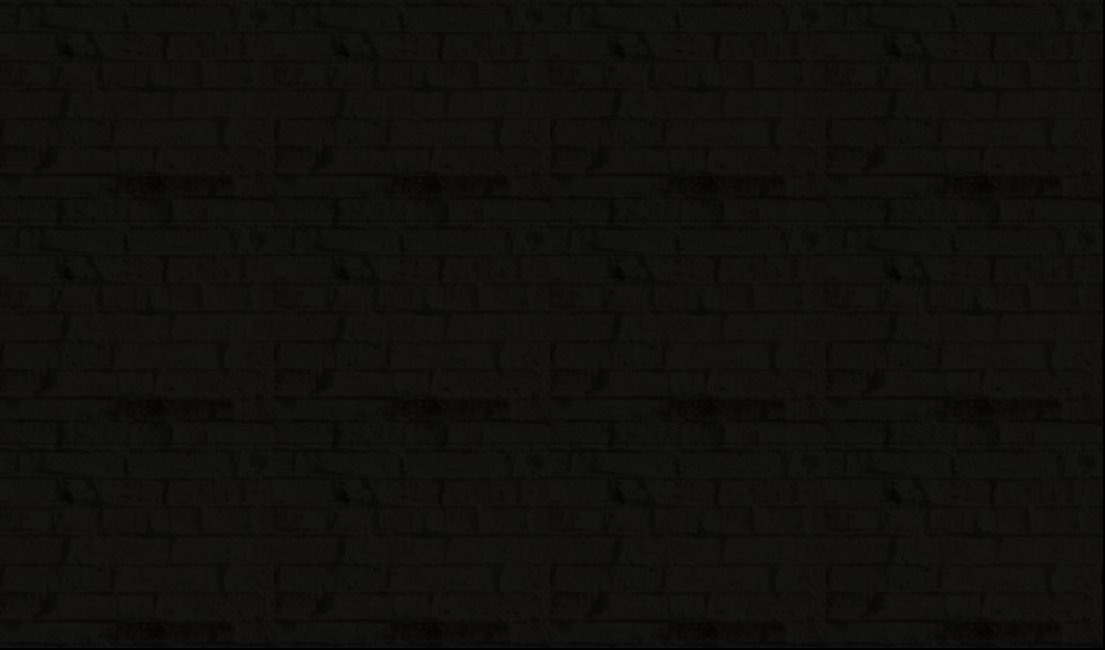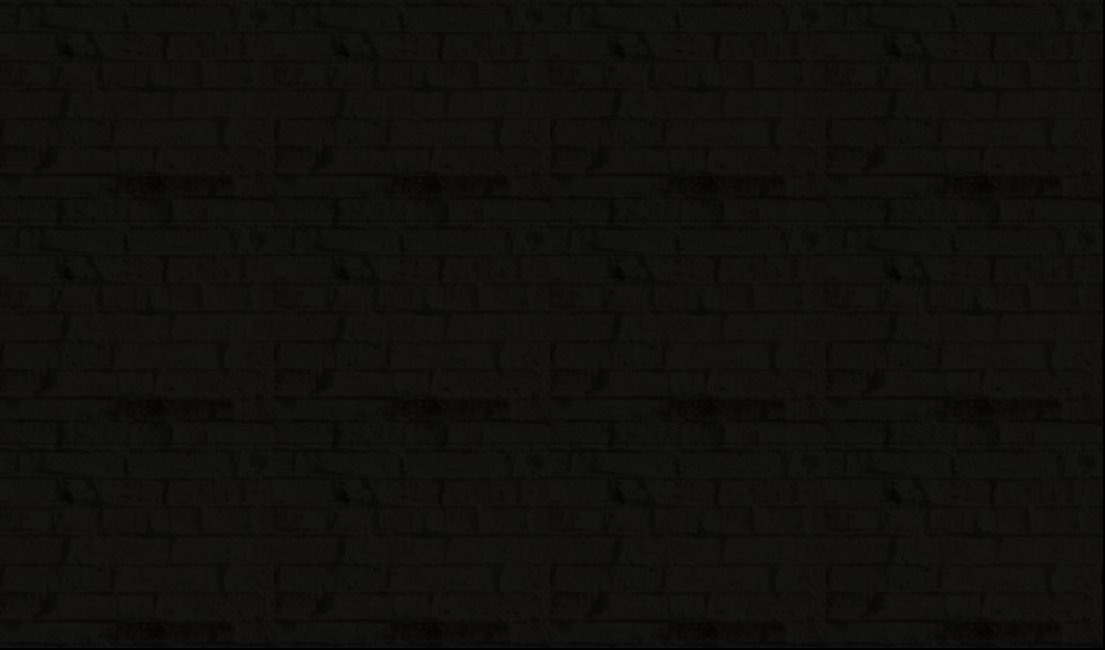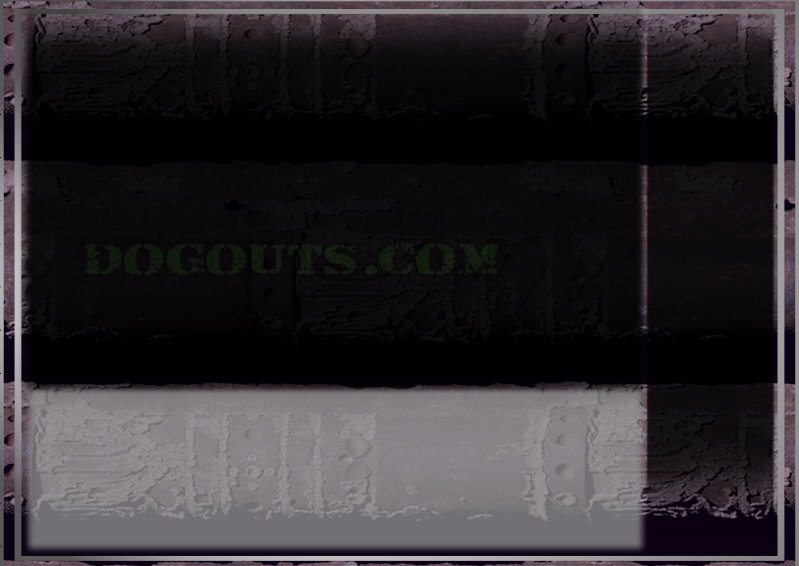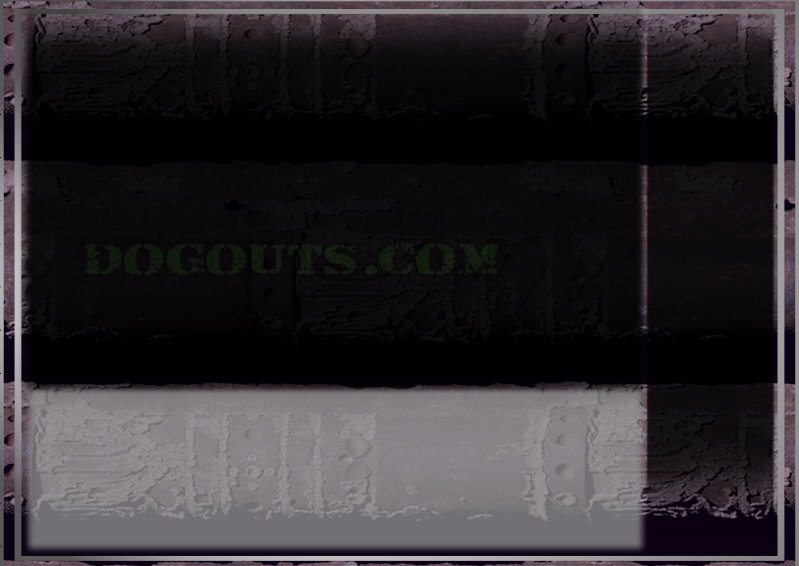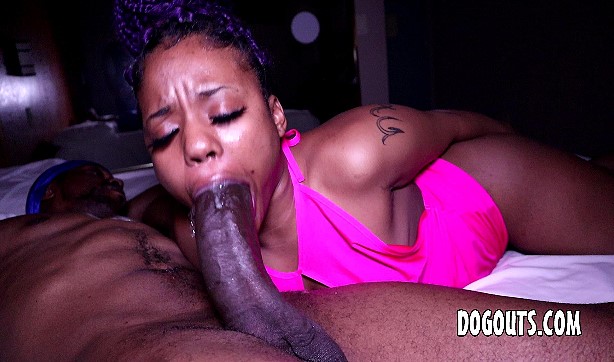 Honey is an all time favorite I see from the emails you guys send in. Here she is again with BK Brick, and what a match up. Brick went extra hard and got up in that stomach the right way. Honey a trooper though and took it with virtually no tap outs. She did her thing and so did he. Another classic jerk off scene if yall into poundouts..lol Check it out now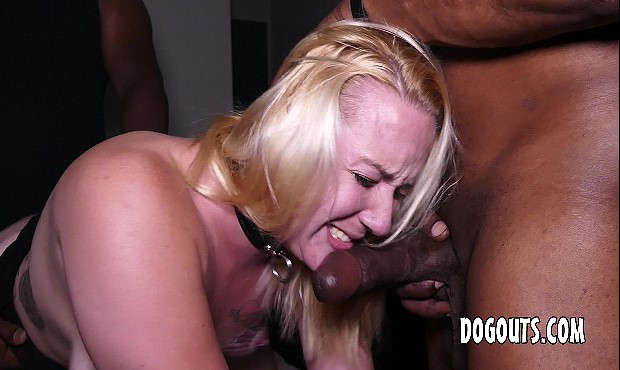 Lets introduce our 1st white girl on this site, not sure if they will be anymore but here it is. Mr Jay and MD did the honors of breaking this slut in good. She defintely didn't know what she was in for and taught her a good lesson about rough sex and BBC. We took turns inside them guts, and ripped that pussy apart. Had her saying all kinds of shit. Wait till yall see this one!!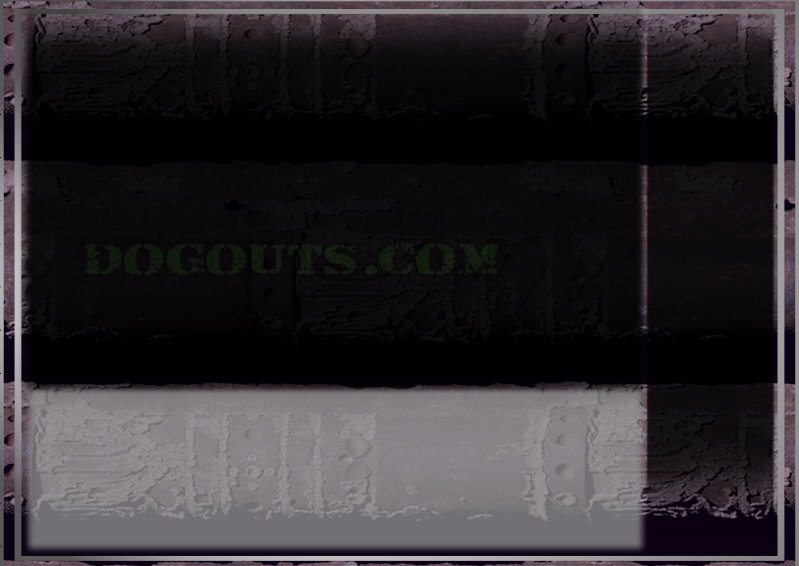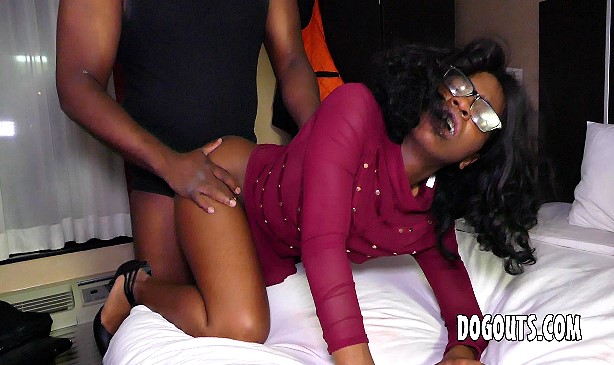 I know yall love them pound out sessions where I get deep and stay deep in these sluts. Well here's another one from our favorite girl Erica aka Carmen aka Get up in them guts hard body. This is actually one of the 1st vid we ever shot where I broke her in with some hard ass dick, She tried to handle it but tapped out quite a few times. All in all good hard fuckin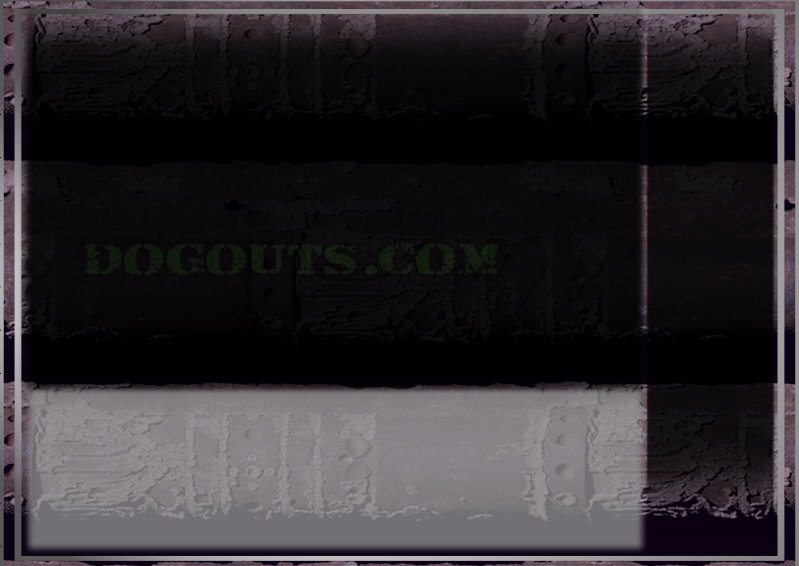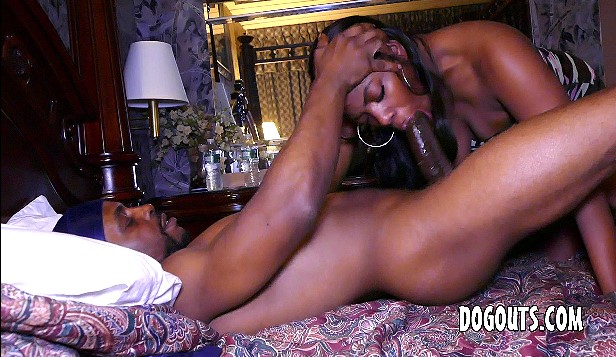 You already know how this one turned out, this is the match of the century, pretty girl PYT and The Monster Erotic BK Brick. Boy oh boy my man brick don't hold nothing back and goes all out on this exclusive pussy. She trooped it out till the end and got 2 nuts out of him. Pyt did a great job of handing big dick, hopefully we get another one out of these 2 stars.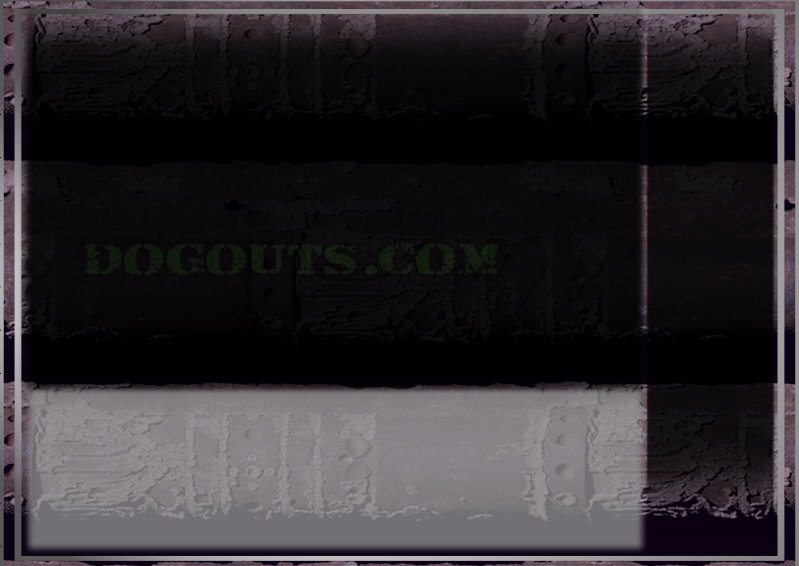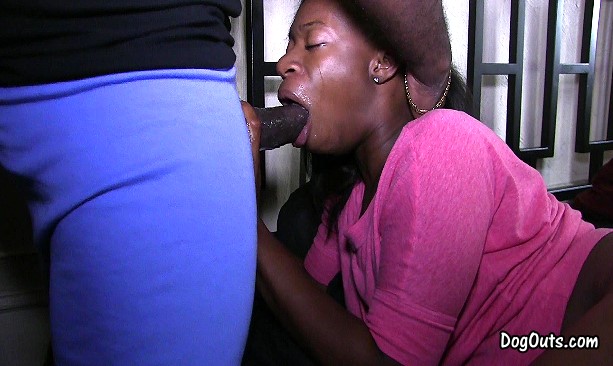 This is an actual continuation of sensual dogout from an earlier update, I wear we fucked from day to night. She took on 2 BBC's like nothing, and there's actually more footage after this, but I gave yall 2 parts this time. This shit more than 2 years old but still poppin. Lalola takes dick and sucks dick like no other. Good jerk off material!!