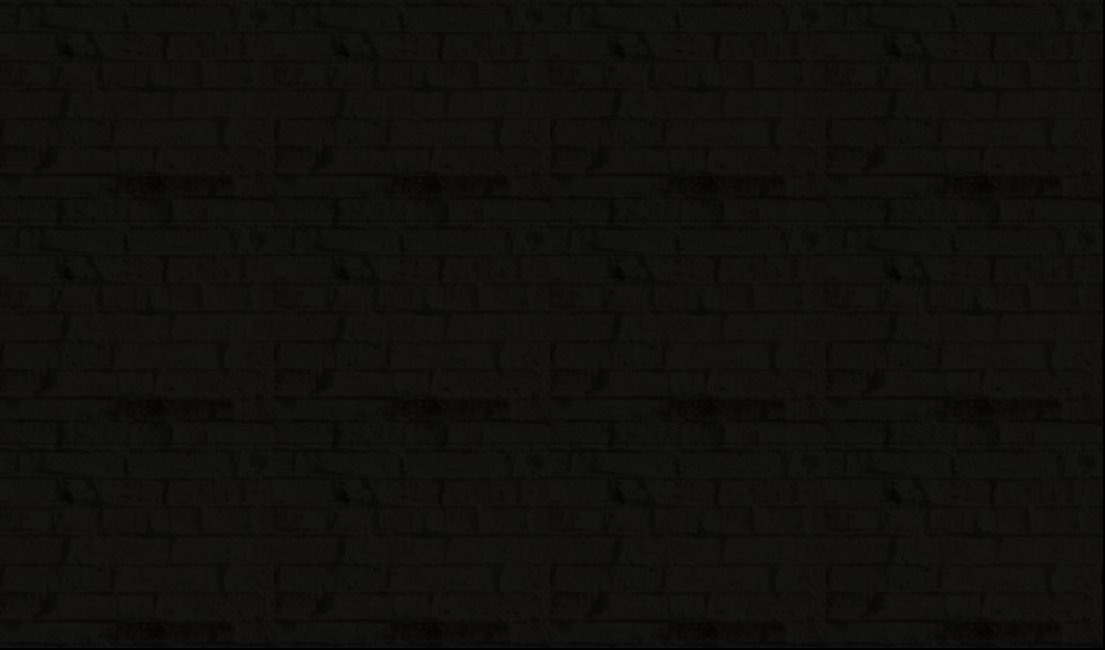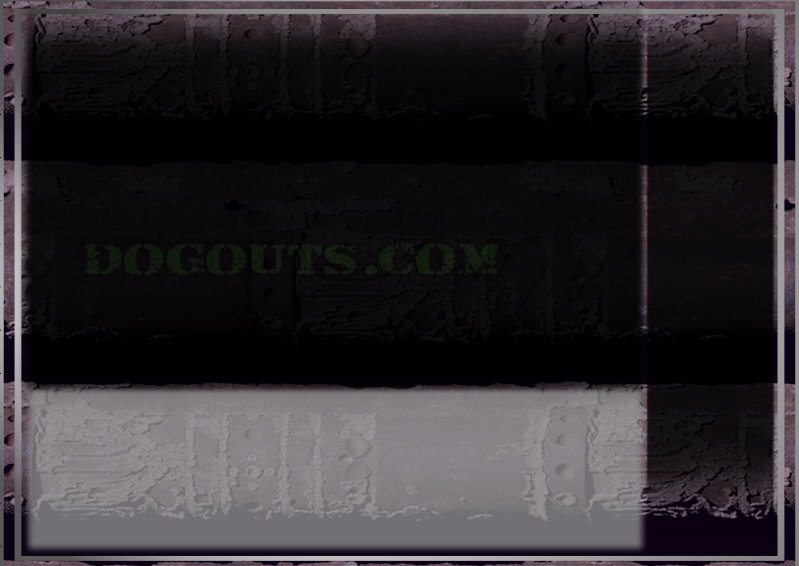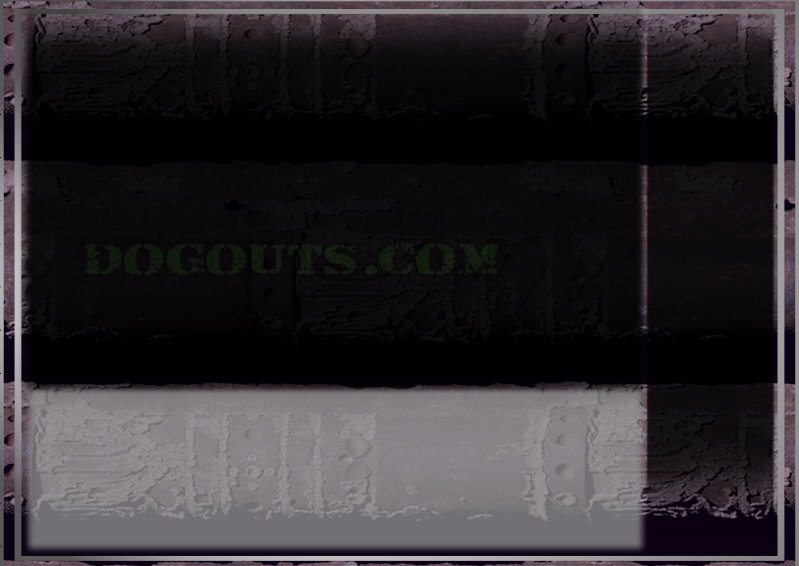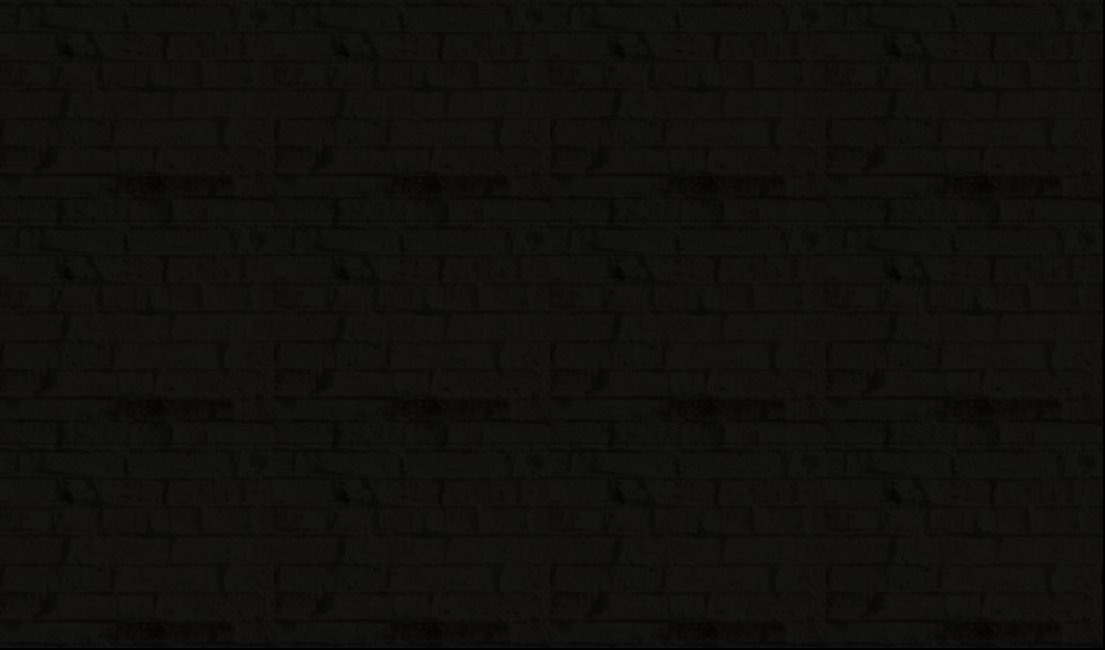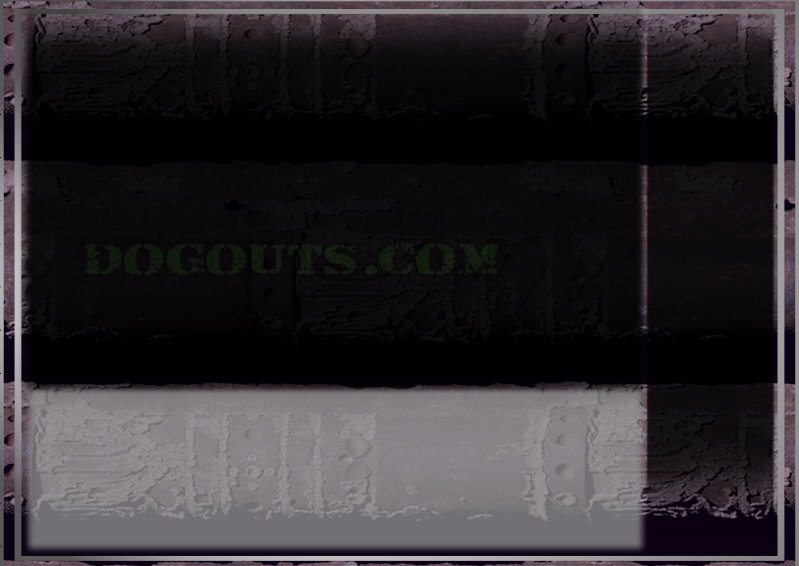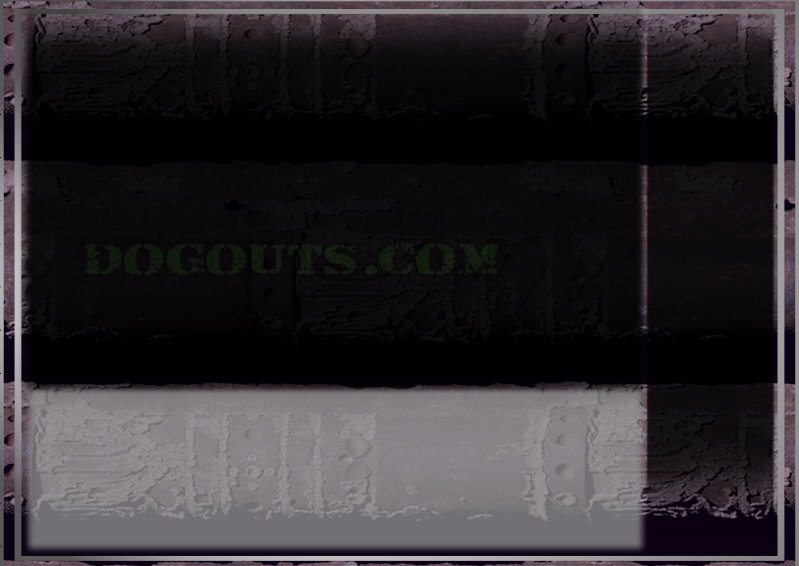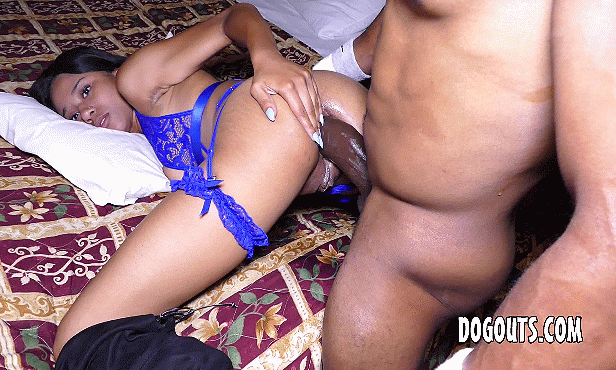 Here's our favorite anal slut Miss Amari Gold returns with a POV anal scene Brick shot by himself in her training days. She was kinda broken in by this point but Brick had to open that ass more, and like a good submissve slut she did everything he asked. My man banged them holes out for over an hour and ended with a nice creampie.. She wasn't the same after this.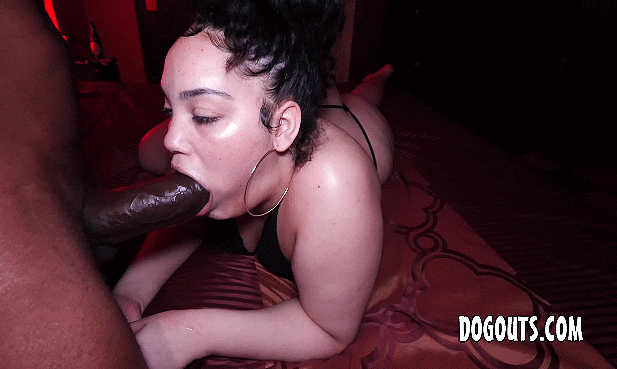 Step right up to the greatest scene on earth with new cummer Gem The Jewels, a mixed Latina with an appetite for big dick. Had to call my man Brick for this one, and he got the job done the right way. Gem said it was the biggest she ever had and can def see from her reaction. Brick stretched that pussy out good. Classic in the making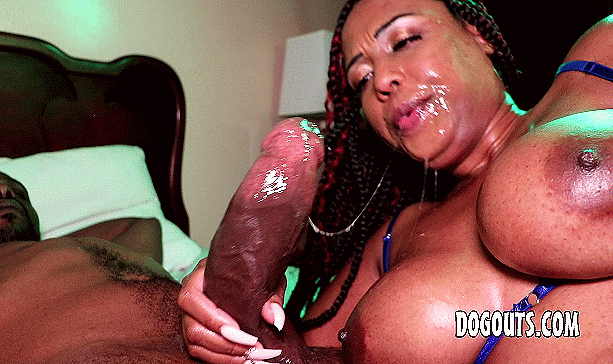 This scene is a classic in the making with big butt Imani and my man Bk Brick. He went all out and deep in her guts in this one like it was a payback fuck. At one point she even questioned, what did she do wrong..lol. He def put that work in on that ass in all positions. Fucked her until she tapped out. Yall got to see this one for real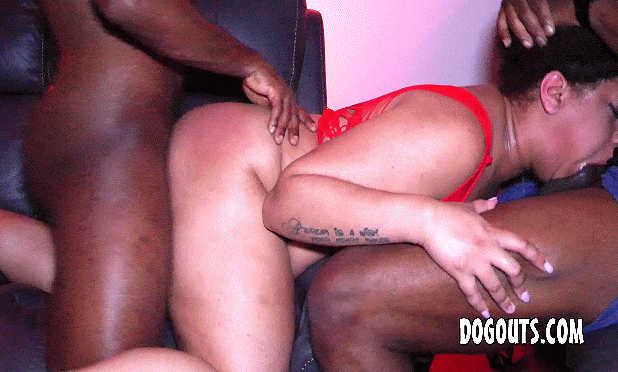 Sasha is a real submissive nympho who loves to get dogged out as you can see from her 1st vid. In this one me and and my boy Rootz dogged her real nice with some gunplay to top it off. She had dick in her throat and deep in her pussy at every turn. We fucked her hard and she got 2 good loads out of us. This is a must see. Nothing like this Latina slut.