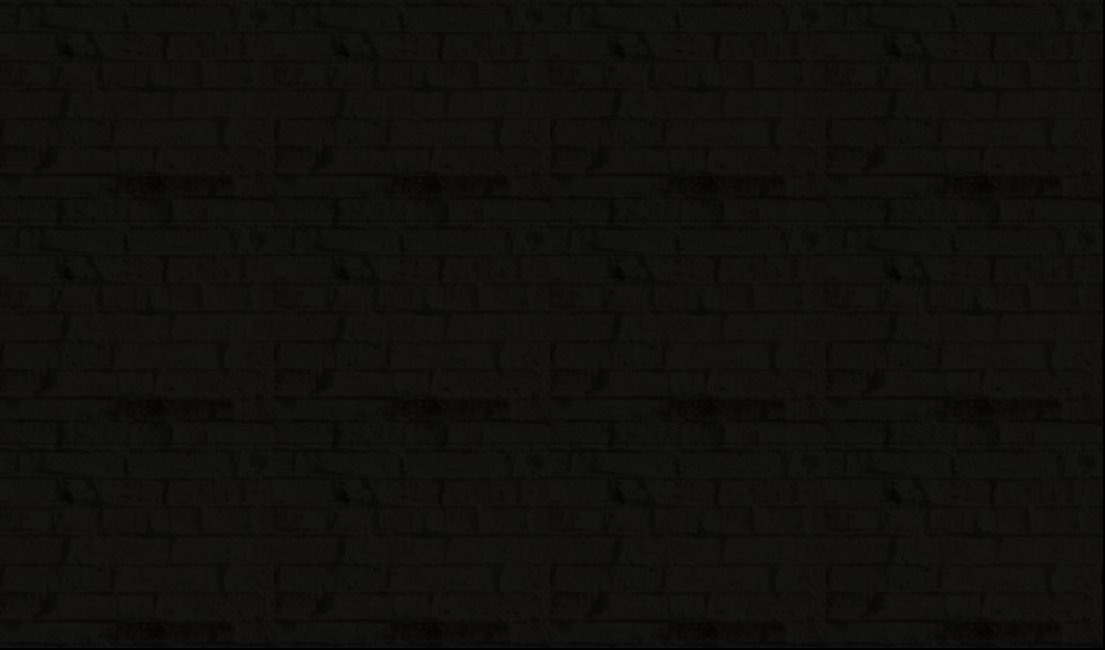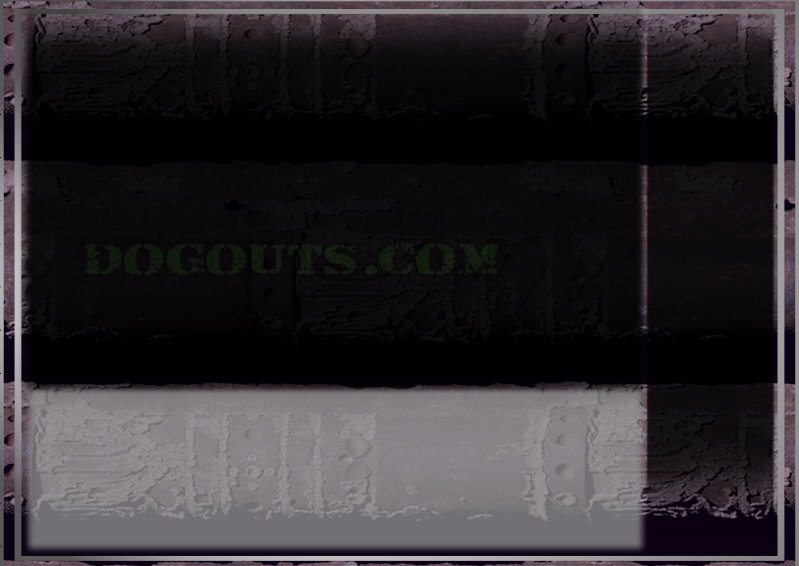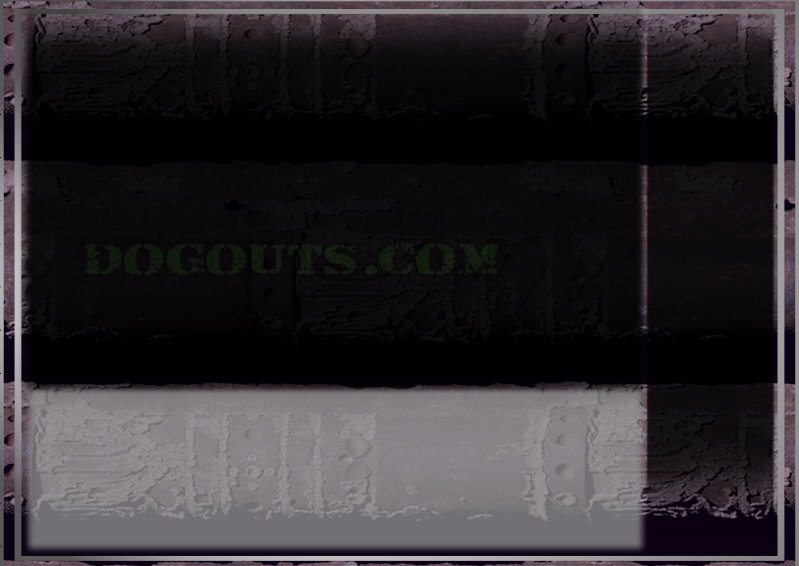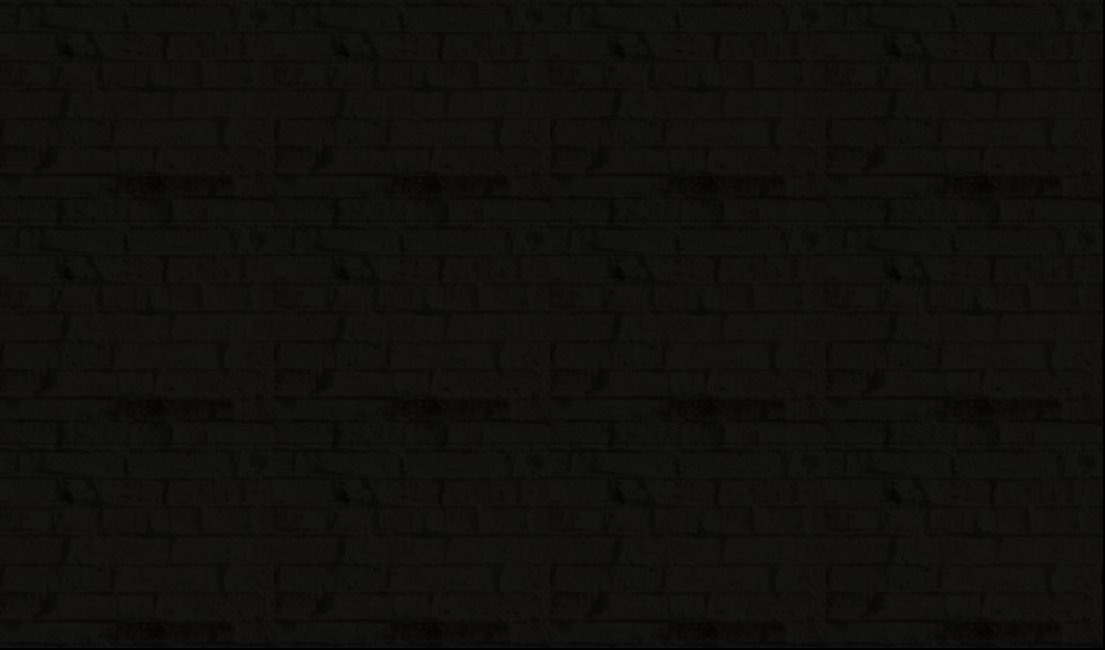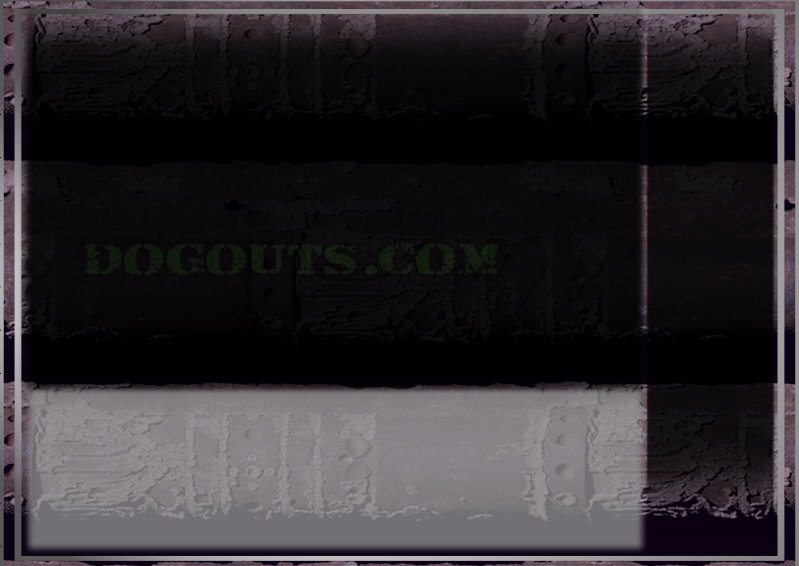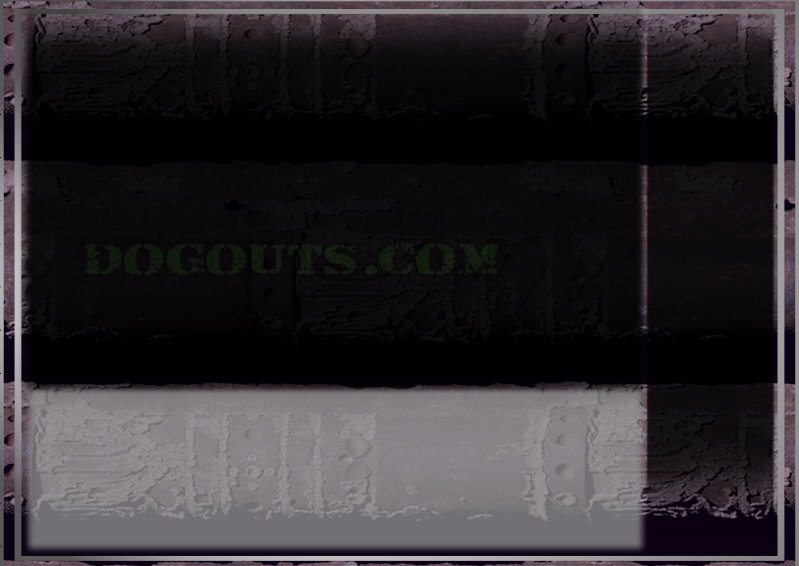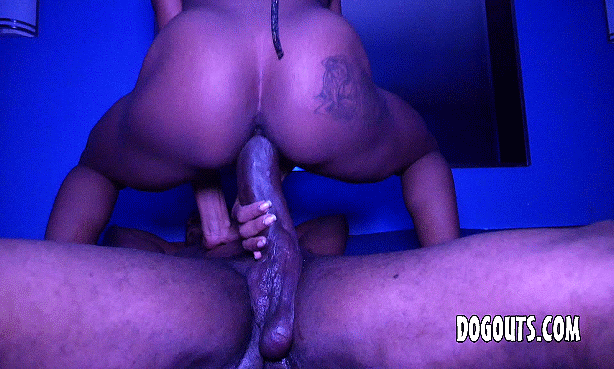 Mariah came through and got wrecked before but said she wanted another shot at Brickzilla. Brick was on full tilt and got to fuckin her shit up. She can take some dick I tell ya, a true dogout in the name of sport fucking. Brick got up in them guts and she took it like a champ. Got to see more of this 19 yr old submissive slut. We def keeping her around.lol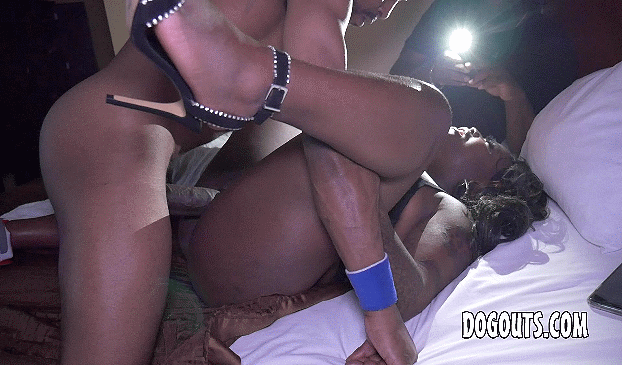 Here's another classic in the making featuring the sexy Bayleigh Noelle who can truly take some dick. We was all the hanging out in the tellie and it went down. Brick was on his A Game and so was I. We both tapped that pussy out but Brick really tapped her out where she couldn't fuck no more. She took a good pounding most of the video and took it well. She got dogged out for real.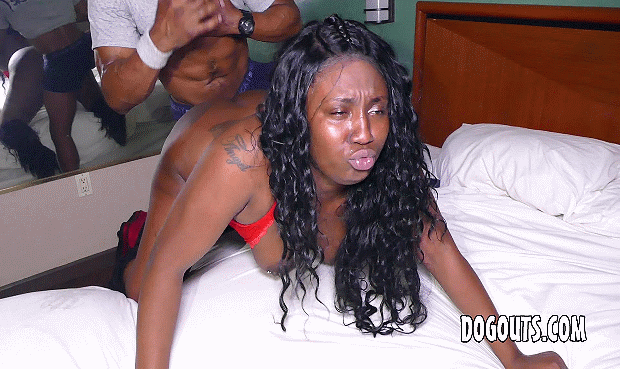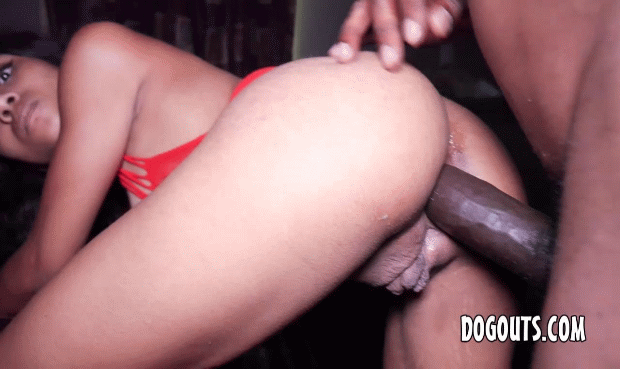 Lasy Phoenixxx is a true freak to her name and she let niggas do what they do best. Brick and MD took turns beatin the breaks off that pussy until she squirted. We def had fun on this day wit her. She can suck a dick and take a dick like a real bitch. She got them nuts out of us with no problems. I might have some more footage of her if yall like this fire right here.

Yall already know I got the real Amari Gold stashed in the porn fort knox. Here's one we shot last year when Mack Steele came to train her. Turned out real nice. This sub slut took 11 inched hard and deep in all holes. Mack steele fucked her good and nutted all over her face. When he left she got dug the fuck out. Might drop that part on my https://onlyfans.com/mikedirty