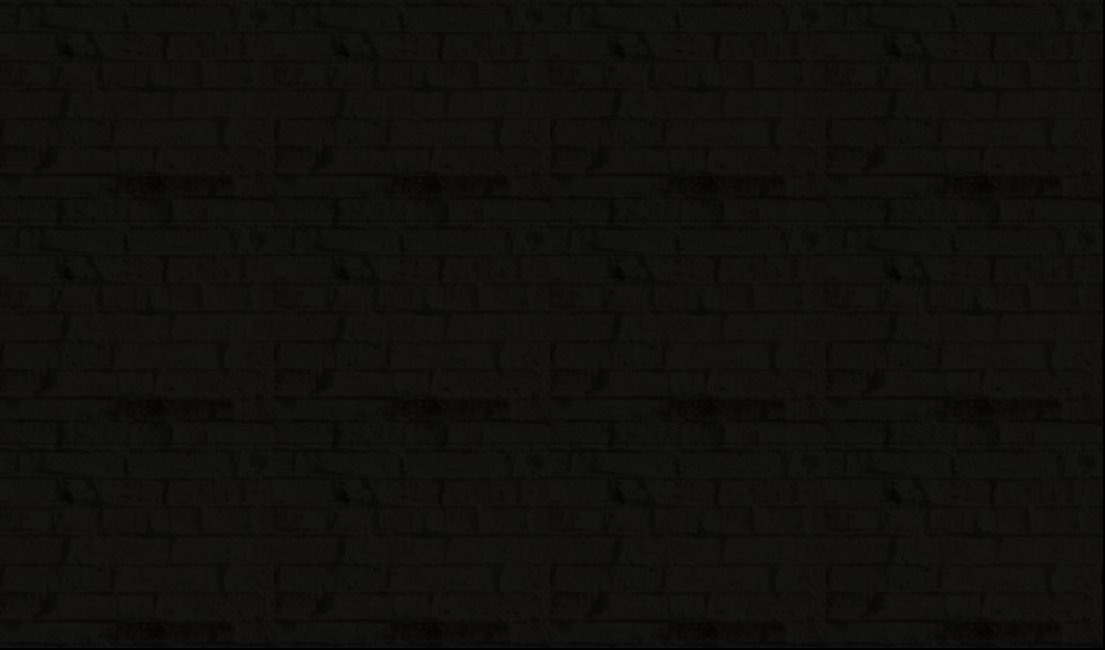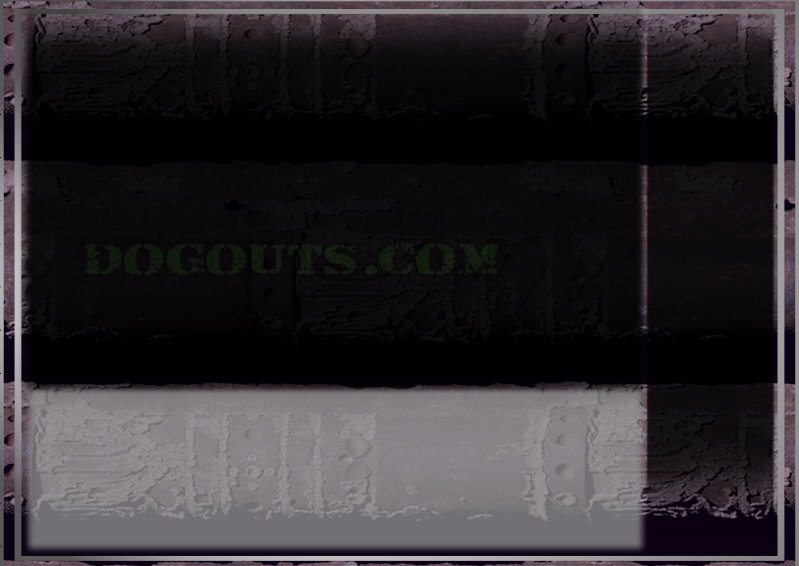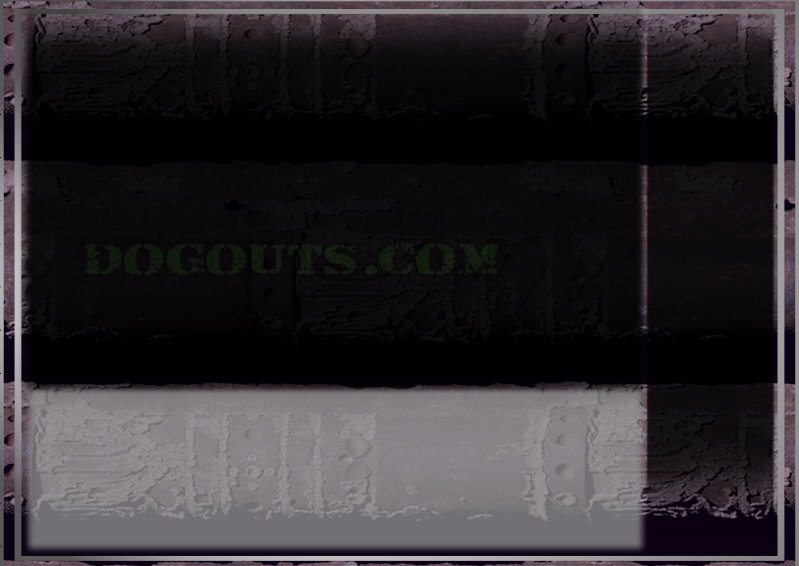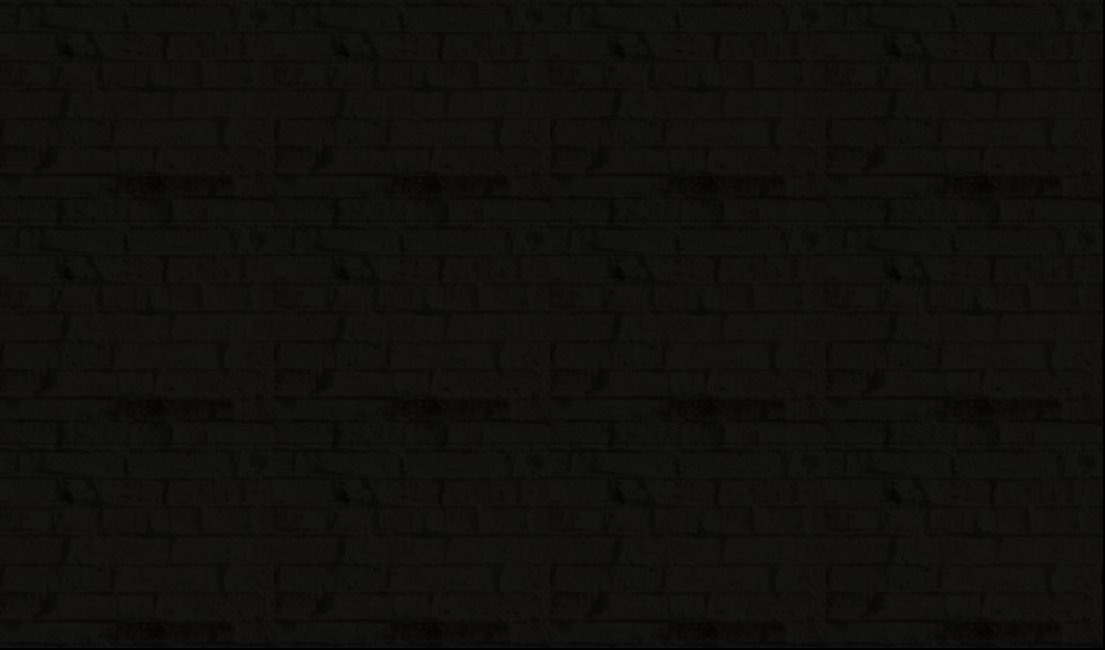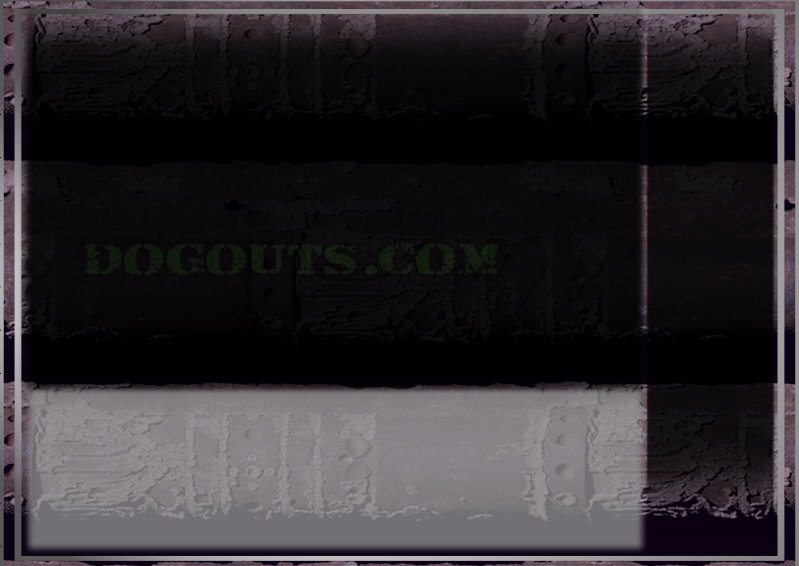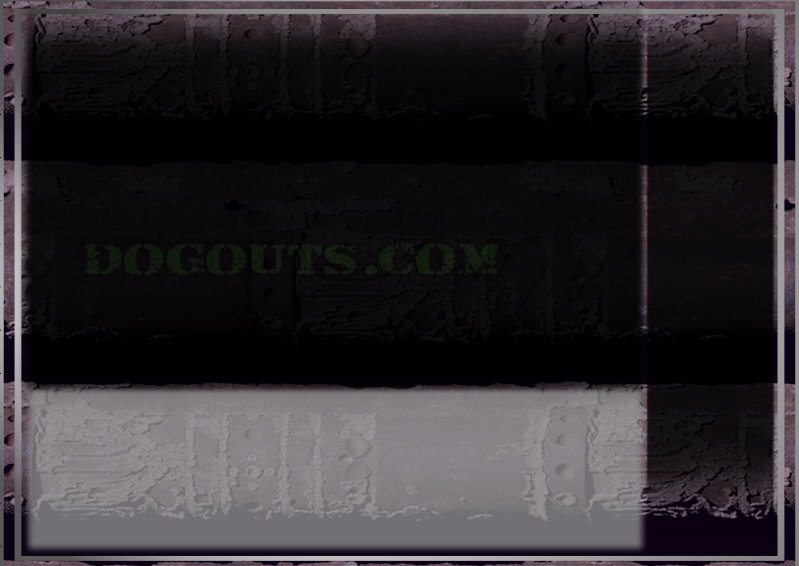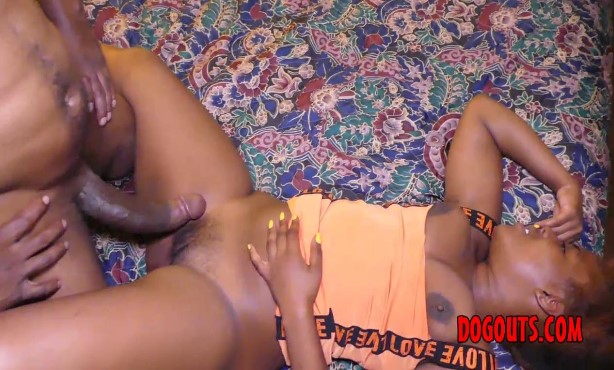 What a fuck session right here. My man Brick was on his A game and tore lil Honey Dizzle to pieces. He didn't waste no time getting up in them guts, and she tapped out multiple times. But never gave up until finally she couldn't take it but Brick creampied her anyway. Its always good to see these 2 fucking, but this scene is epic, a soon to be classic.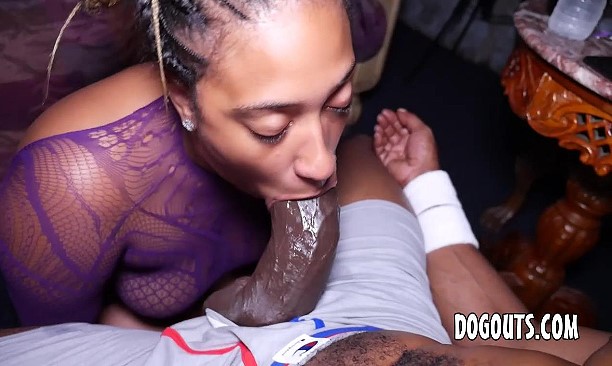 Here's something special. Anika Sumers Takes on the Brick Master for a big dick showdown. Unfortunately she wasn't reasy for anal but she still got a great dick down. Yall already know how she get down, she's not a joke when it comes to tackling BBC. She didn't stop until she got most of his dick down her throat. What a scene, even the dick sucking was crazy..Out now!!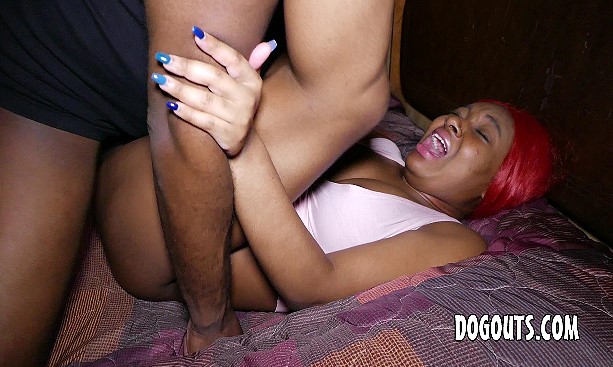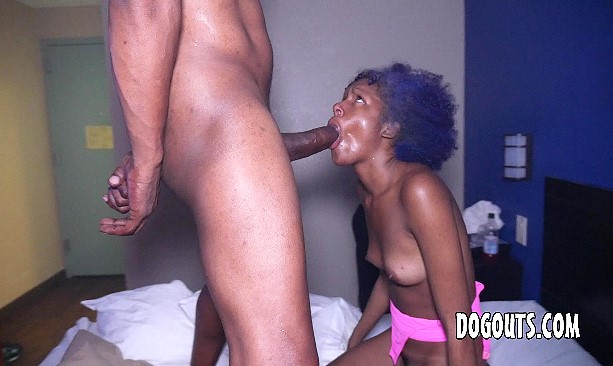 Dug this scene out the porn graveyard. The lost Blu Files have surfaced and she got doooged out in this one. This is when she first entered the porn game and was just getting broken in and yes I did the honors of testing that teen pussy out. I dug deep in them guts to make sure she was ready for whats to come. She took as much as she could until I nutted, then she was out like a light.
Got a new girl for yall this time. 18 yr old Trixxie has arrived and ready to be trained. I brought in Mr. Jay for a good anl deepthroat session. Boy she had a hard time with all that meat up her ass but she swallowed every inch in that throat.. Mr Jay definitely broke her ass in good, but not without some pain. This is a fuck she wont forget..Good girl though.