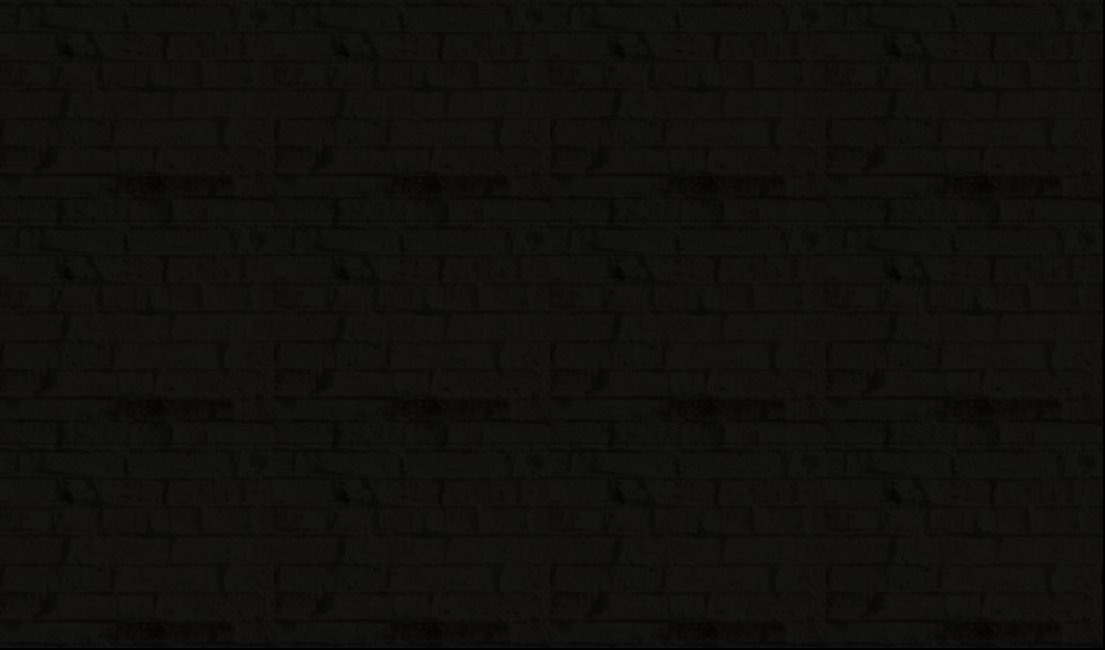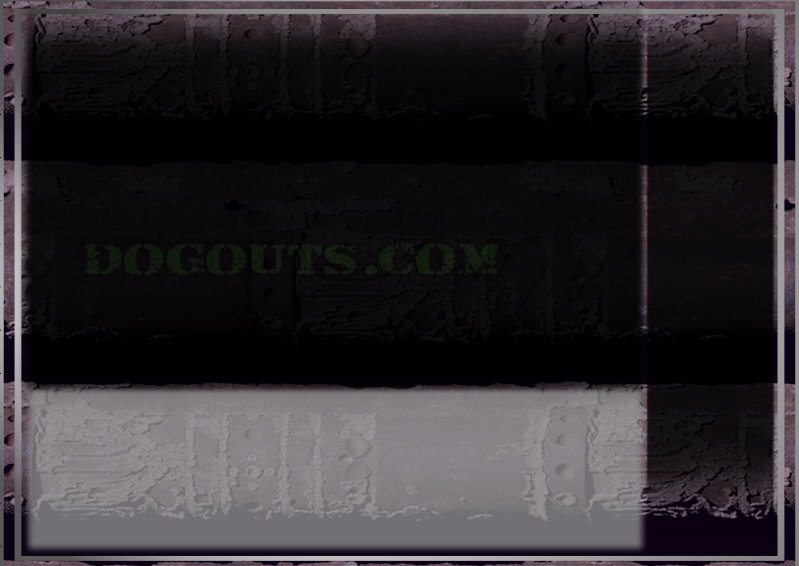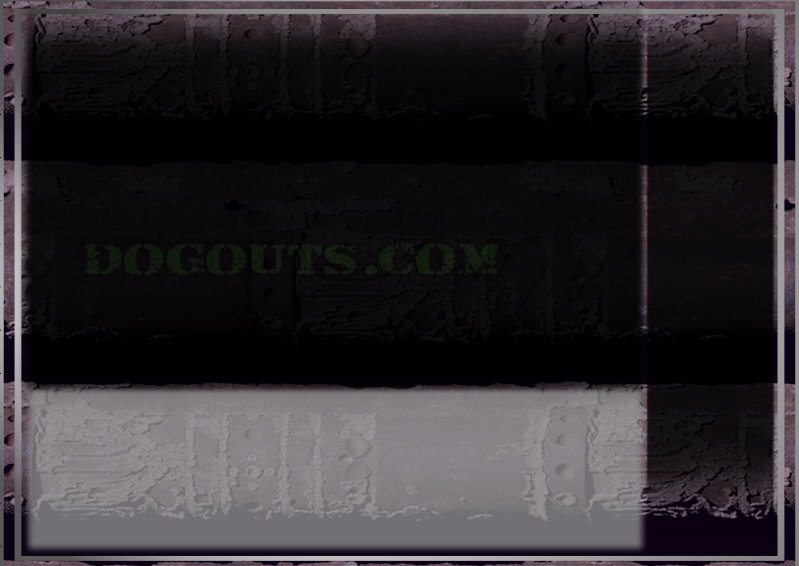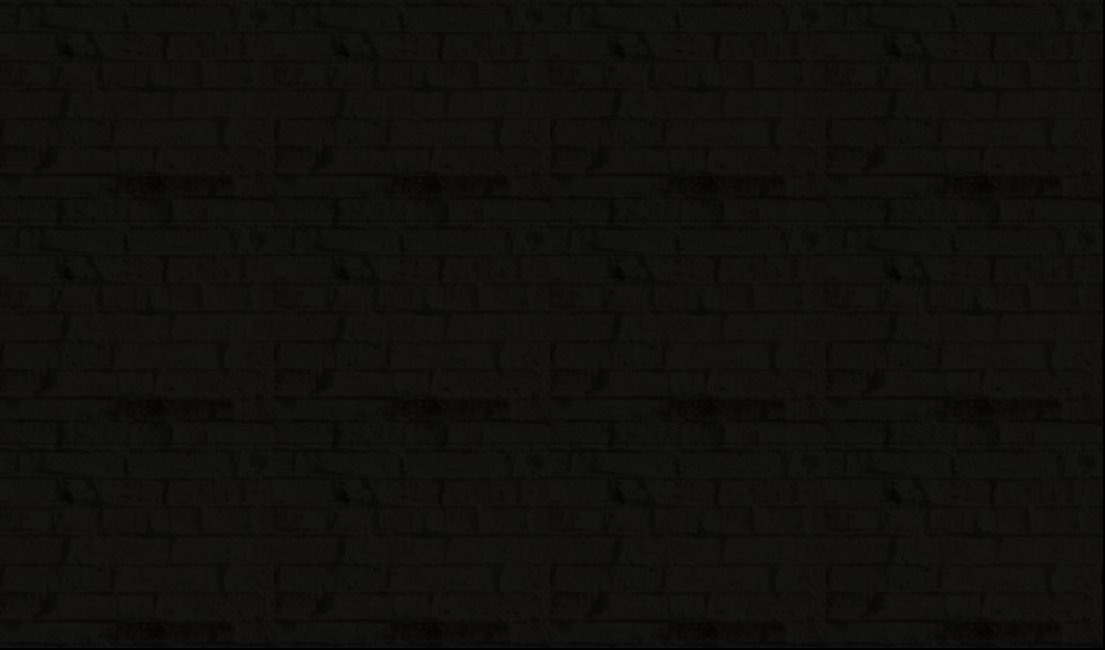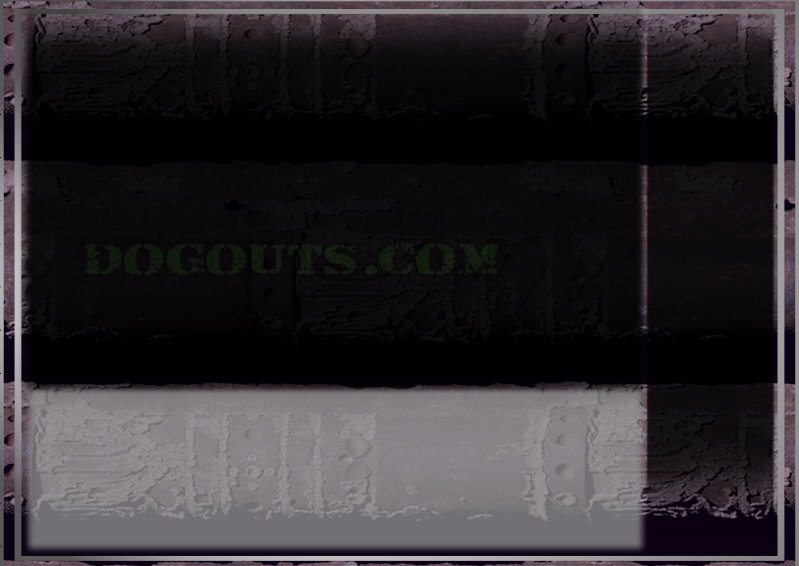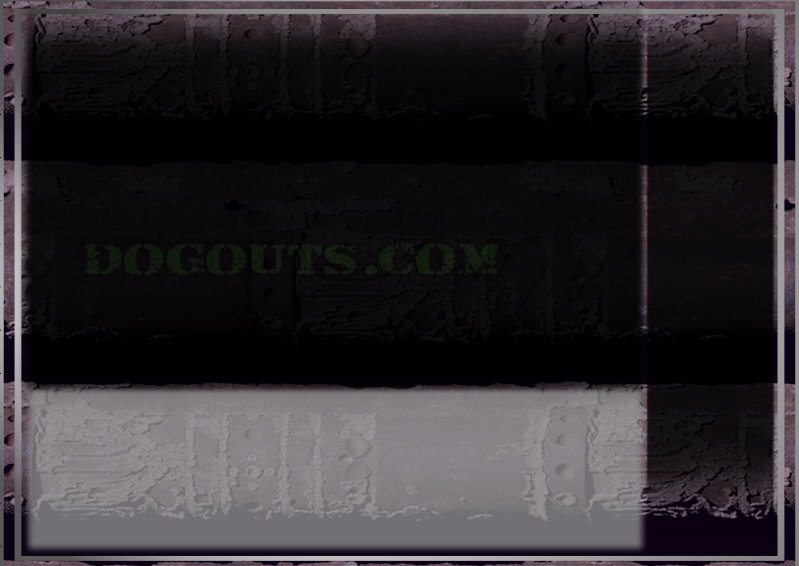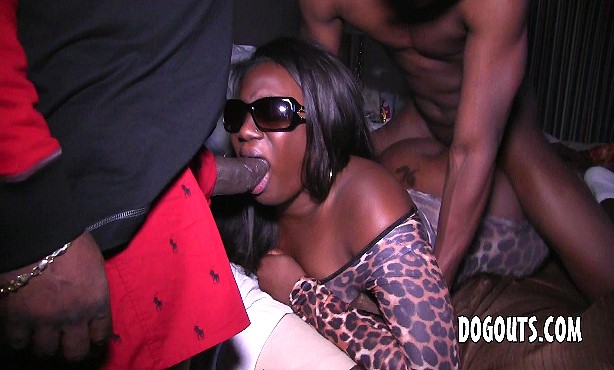 This is another day where me and Jay Stone had a whole day of fuckin Lauren Kush. I put the 1st part up at the inception of this site, well here's the final 2 episodes. She was giving up that chocolate pussy until she tapped out after 3 nuts from us. We definitely wore that puss out. But if you seen her before, she will let u pound it out till her gut hurt. Check out the final episode now.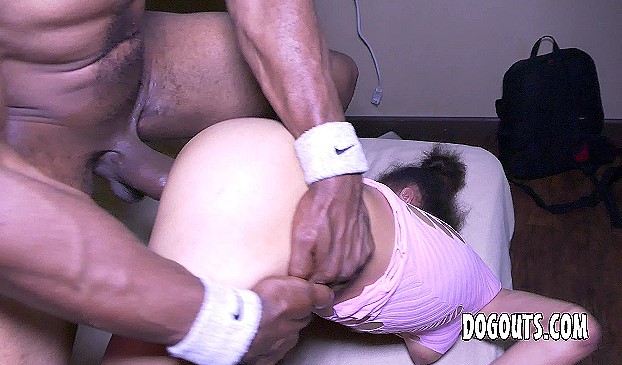 Another epic dog out scene right here. Deep Red returns to take on BK Brick and she handles it like a real bitch. You already know Brick don't play no games on the pussy and she took it like a champ. SHe had to come back fo another round because the 1st round was just a teaser. Good fuckin and suckin right here. All yall slim red bone lovers, this one for you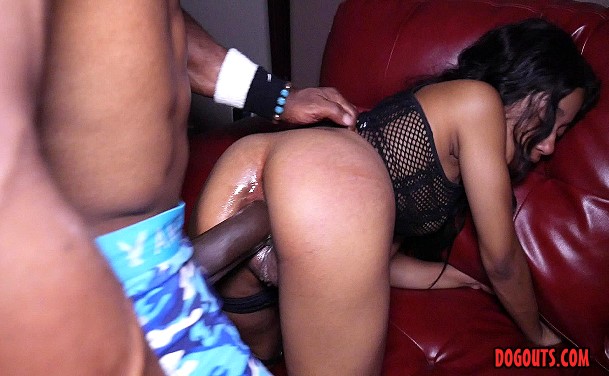 She has arrived, the 3rd coming of the dirty vision trinity. 1st there was Isis, then Anika and Now Amari Gold. She just might be the new 3 hole champion. We been training her for a good 2 months and here's the result of her training so far. This is Bricks 1st anal scene and she took it real good for her small frame. Not only is she pretty but a real dog out as well. I can say a lot more, but u judge for yourself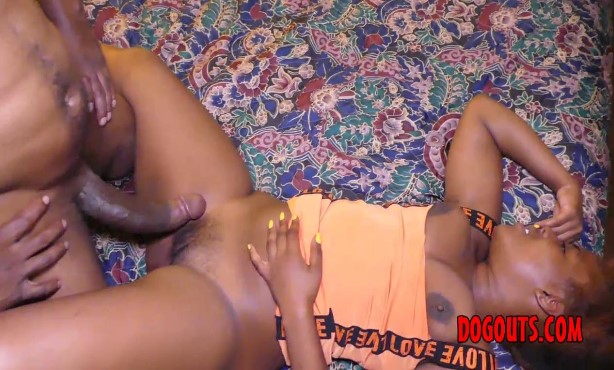 What a fuck session right here. My man Brick was on his A game and tore lil Honey Dizzle to pieces. He didn't waste no time getting up in them guts, and she tapped out multiple times. But never gave up until finally she couldn't take it but Brick creampied her anyway. Its always good to see these 2 fucking, but this scene is epic, a soon to be classic.