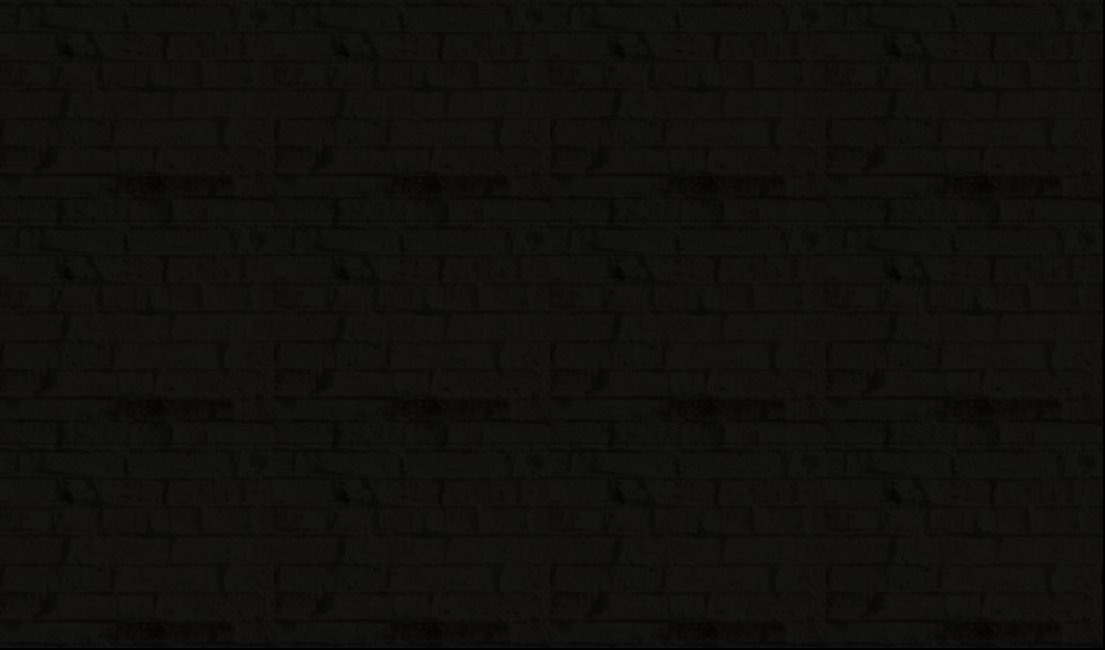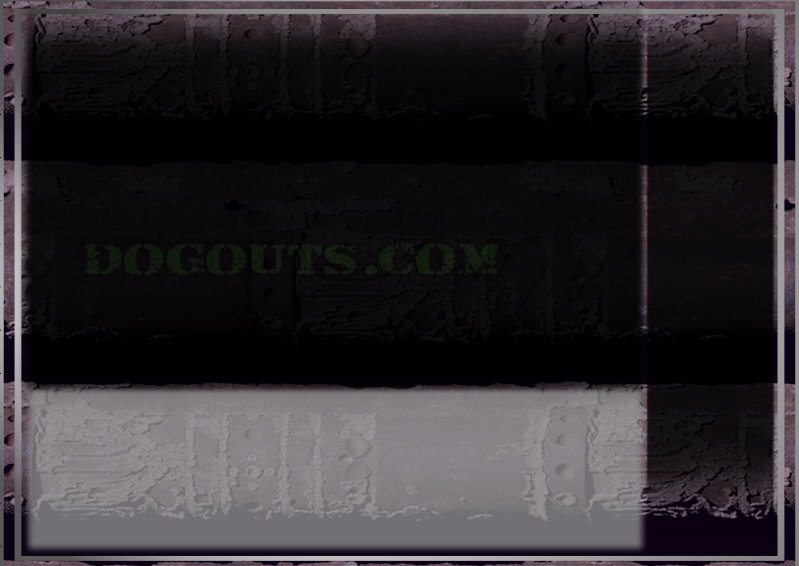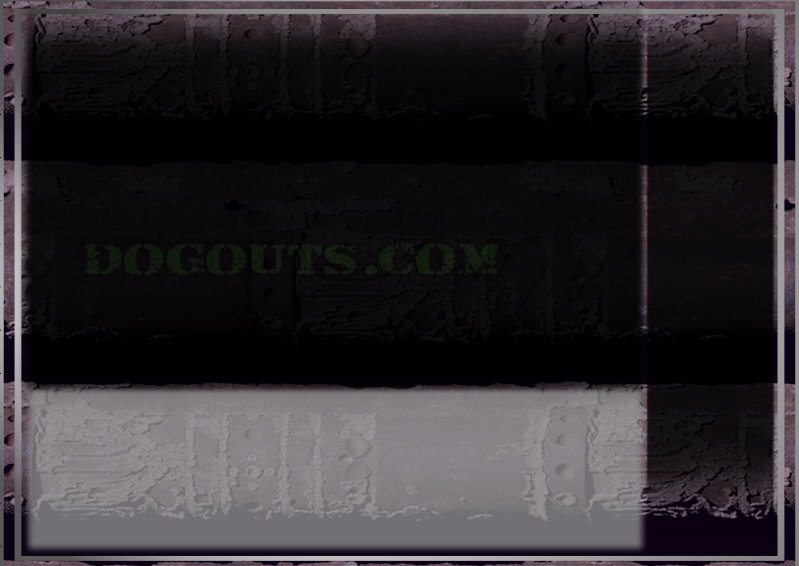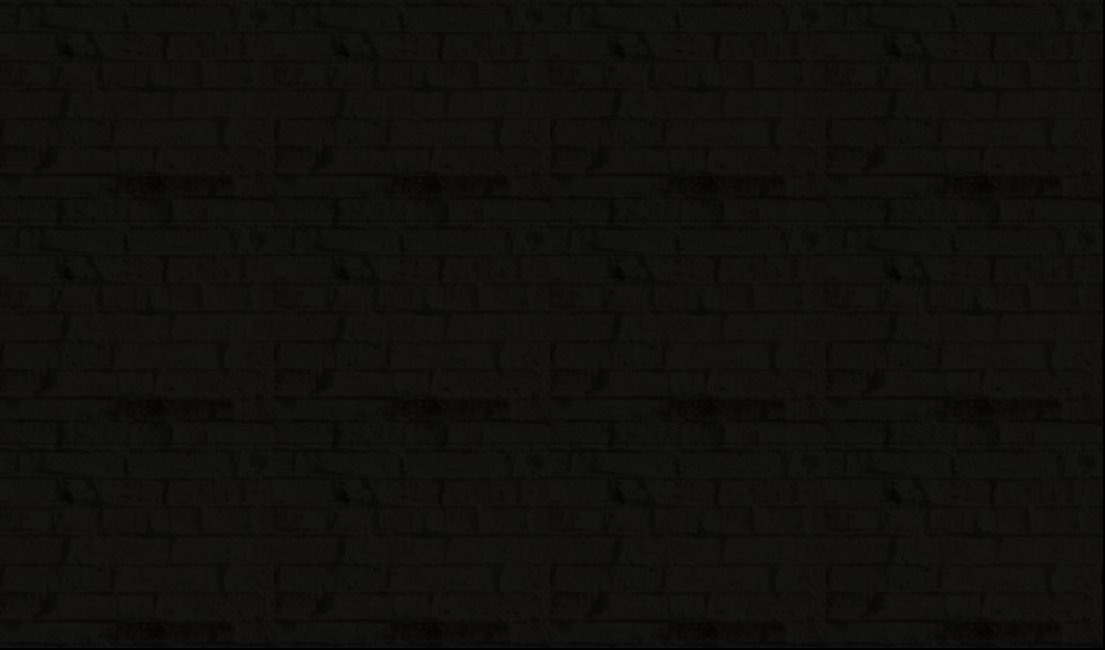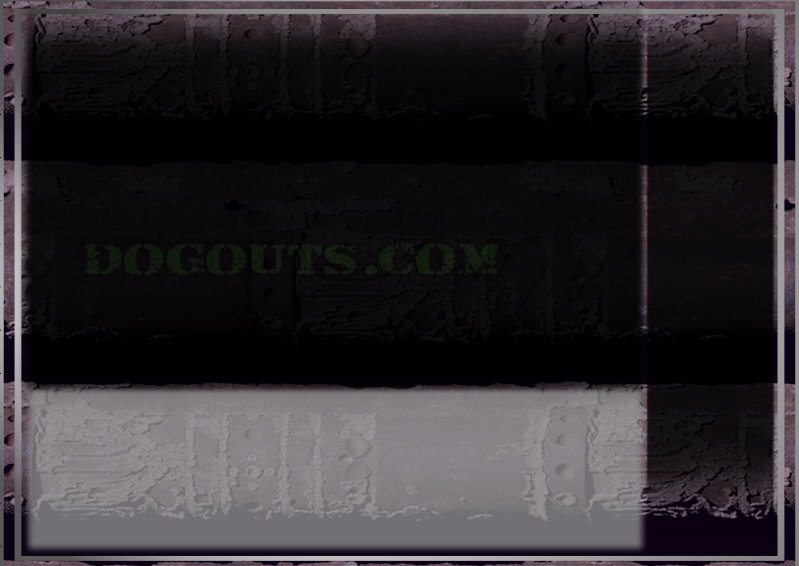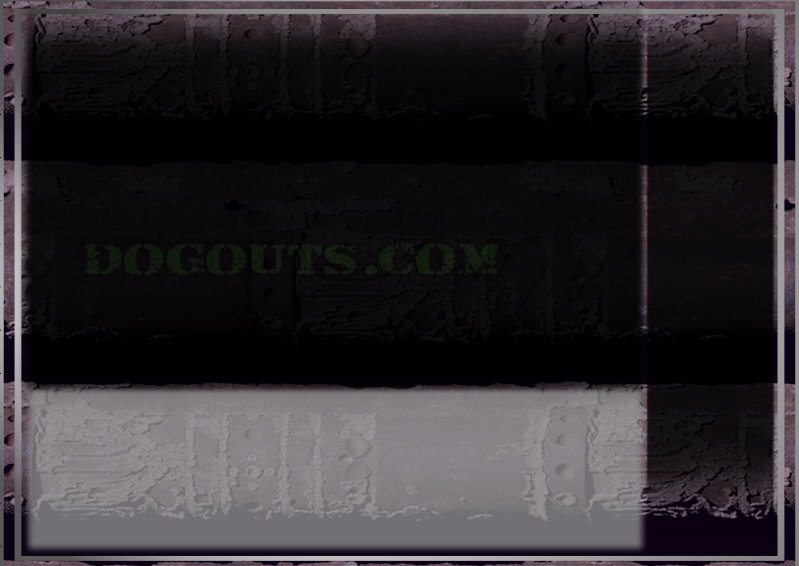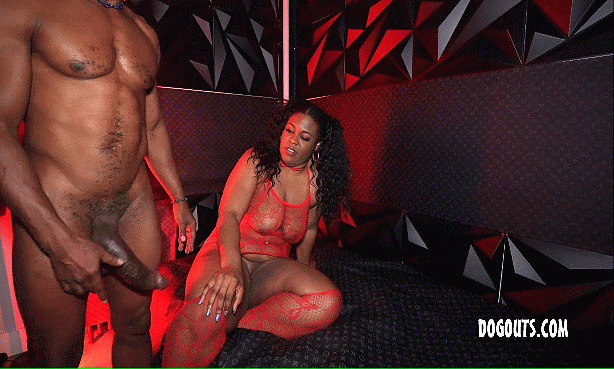 My man Brick is on a roll and here's goes another one. This time we have new comer Roxi the Succubus. SHe can take a lot, so we set it up for her to take it all. And that she did. She must have nutted at least 10 times during this session, shaking all over the place. Brickwas deep in them guts right on that G Spot. A classic in the making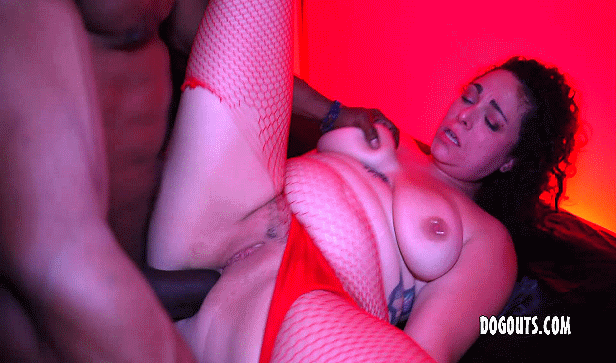 Yall already know aint to many white girls on this site, she will make number 3 for the right or white reasons, lol. Butt Plug Betty took on BK Brick and this shit was bananas. He went from hole to hole wreckin out her ass mostly. Sheesh, left her with a open ass and cum in her mouth. She was up for the challenge and got it good.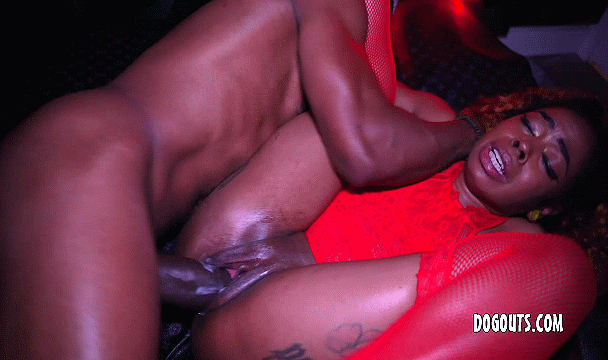 Sheesh Tinee Badass is a real bad ass. She about 5 ft even and came ready for BK Brick, well at least she thought she was. You already know how Brick gets down on this site and he aint hold nothing back. She got her pussy stretched to her max on this day. She wasn't the same after this one. Maybe we get a few more scenes with this sub slut over here..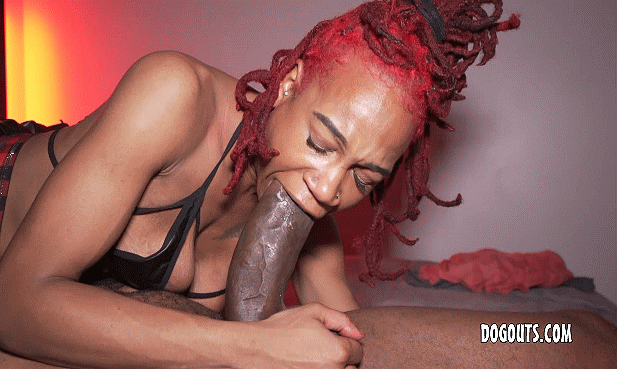 Oh yeah another classic in the making. Monica came through and showed out. She took on BK Brick like a champ. Trying to stuff dick down her throat and taking as much as she can, she did a real good job and got the best fuck of her life. My man Brick was loving that slim pretty Jamaican creamy pussy. Looks good from here. Yall will enjoy this one