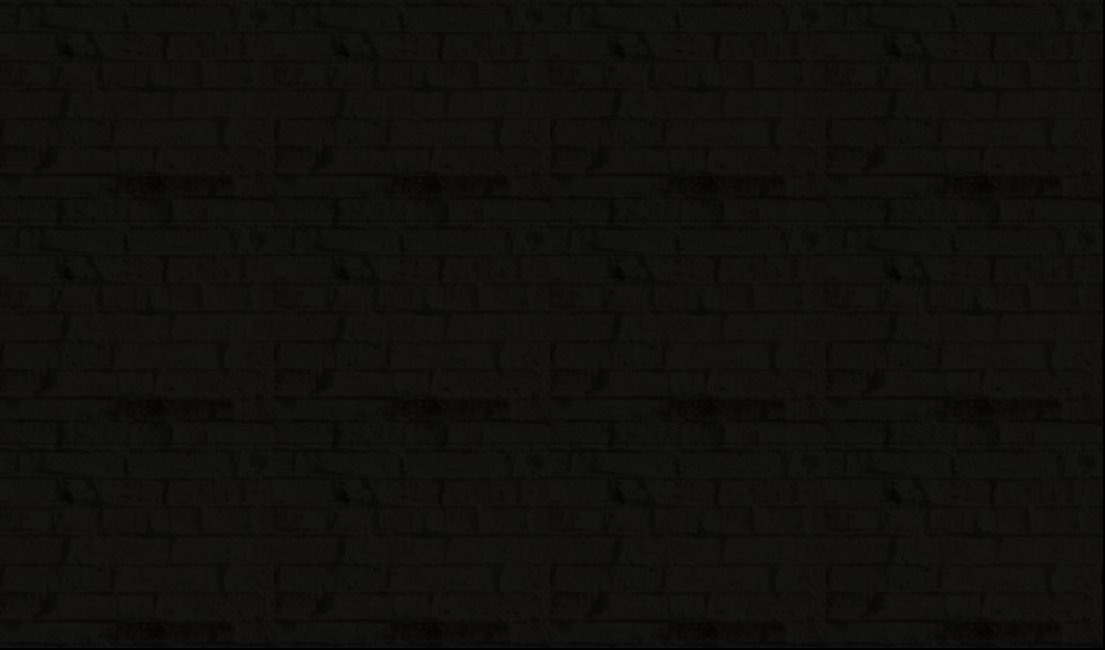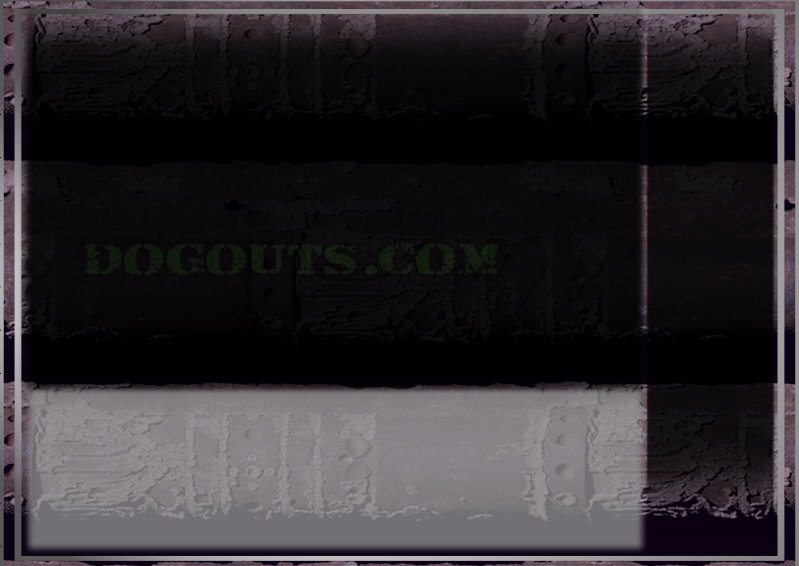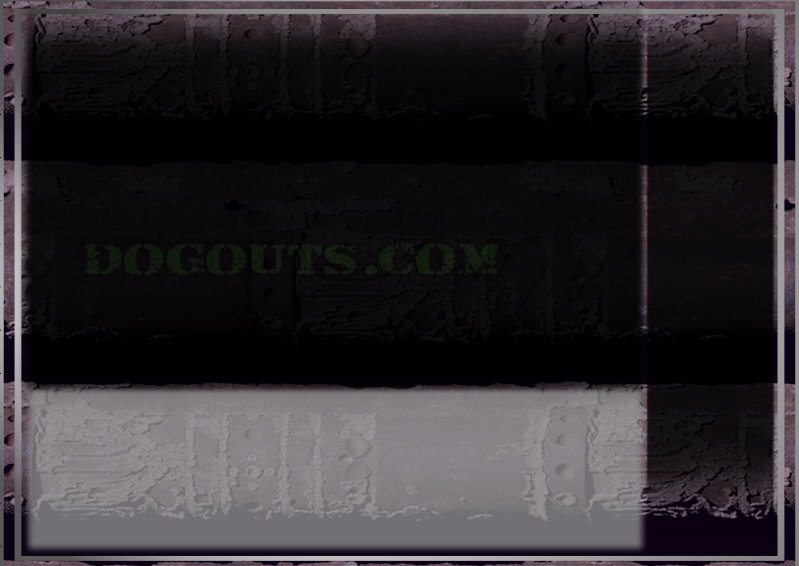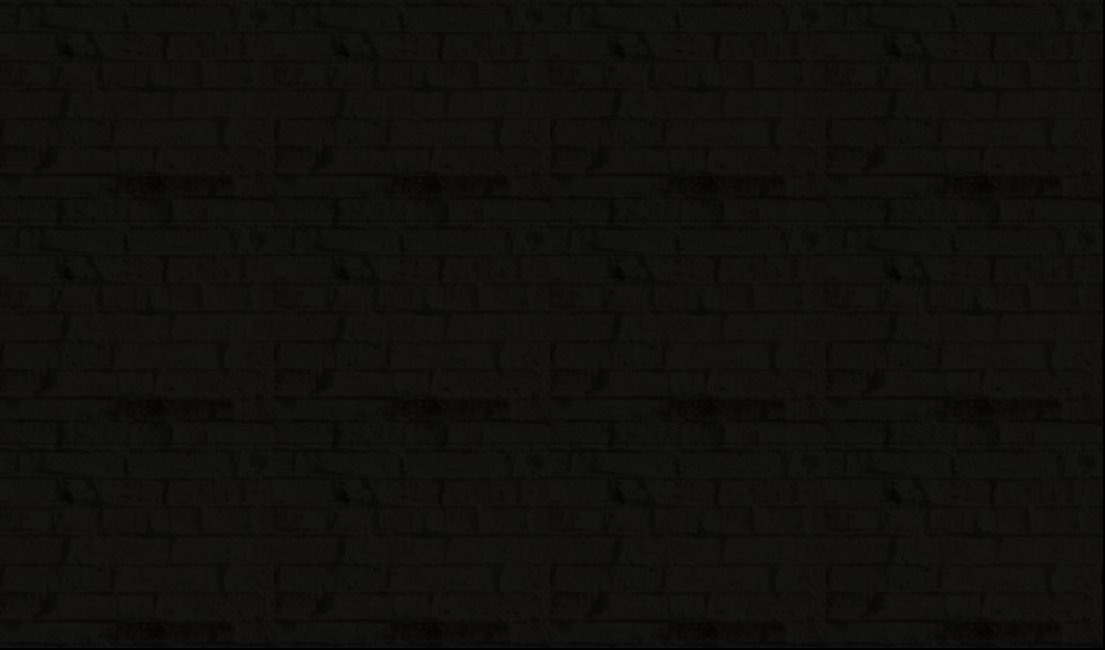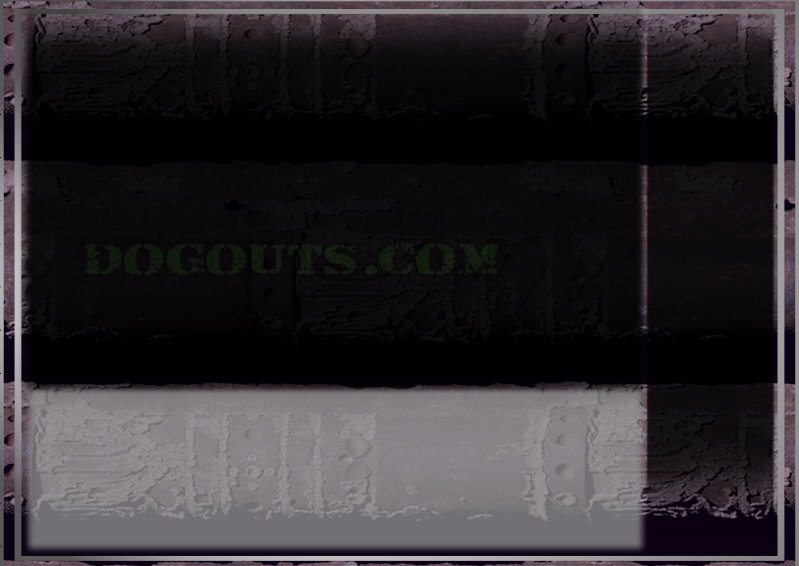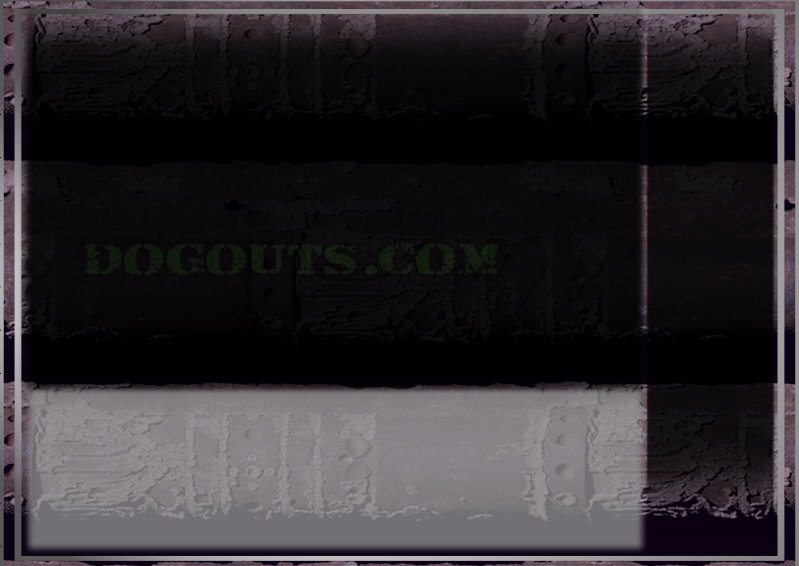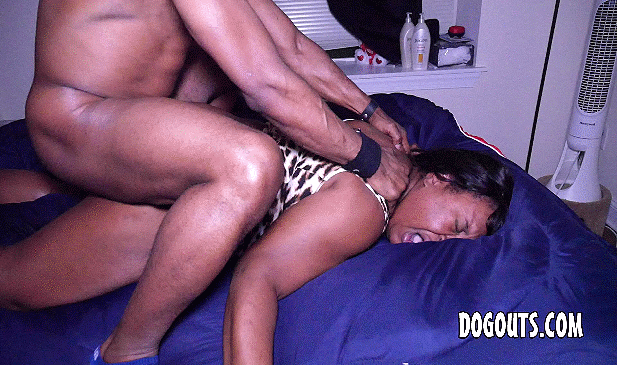 Kaikey returns with a new name and some new dick as well. Formally known as Juicy Jones she's back with that dog out from BK Brick and MD. Niggas didn't hold nothin back when it came to bangin her out. She was willing and able and took all the dick like a good girl. The pussy was extra wet and she took a cum shot in her and on her. Brick went nuts on this slut. Great footage.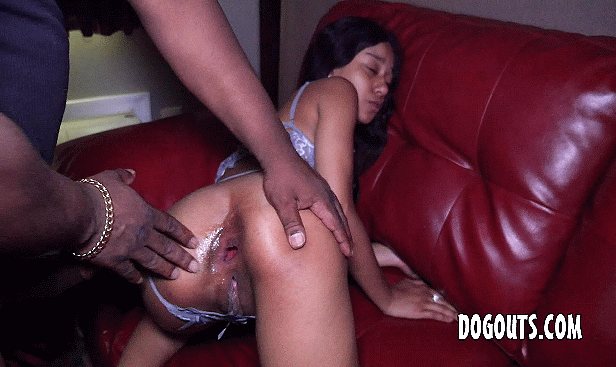 Yep that day wasn't over for Amari with BK Brick, she stayed for a few more hours to get dogged out by Brick and MD. After that anal session her ass was sore and open and we got right to it. We played ping pong with her. She went from Brick to MD and MD to Brick for a great pass around session. We wore all those holes out and she swallowed a big load and fell out. What a day.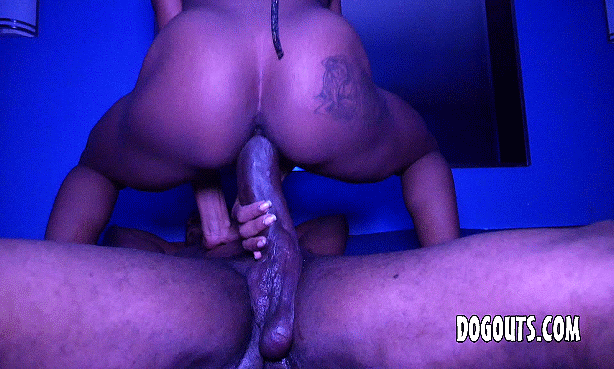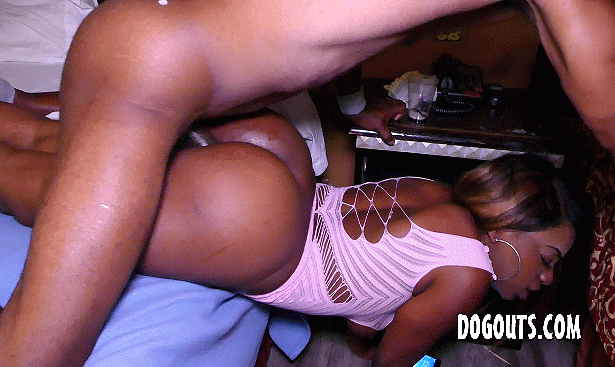 LOL Pyt's boyfriend kept calling her while we were tryna get that pussy. My man Brick was like fuck it I'm bout to wreck it out regardless. Nonetheless we got up in them guts whether she was on the phone or not. She actually got her pussy split at this session. Brick couldn't fuck after awhile. This was technically her last shoot, but still got a few in the stash.
Mariah came through and got wrecked before but said she wanted another shot at Brickzilla. Brick was on full tilt and got to fuckin her shit up. She can take some dick I tell ya, a true dogout in the name of sport fucking. Brick got up in them guts and she took it like a champ. Got to see more of this 19 yr old submissive slut. We def keeping her around.lol