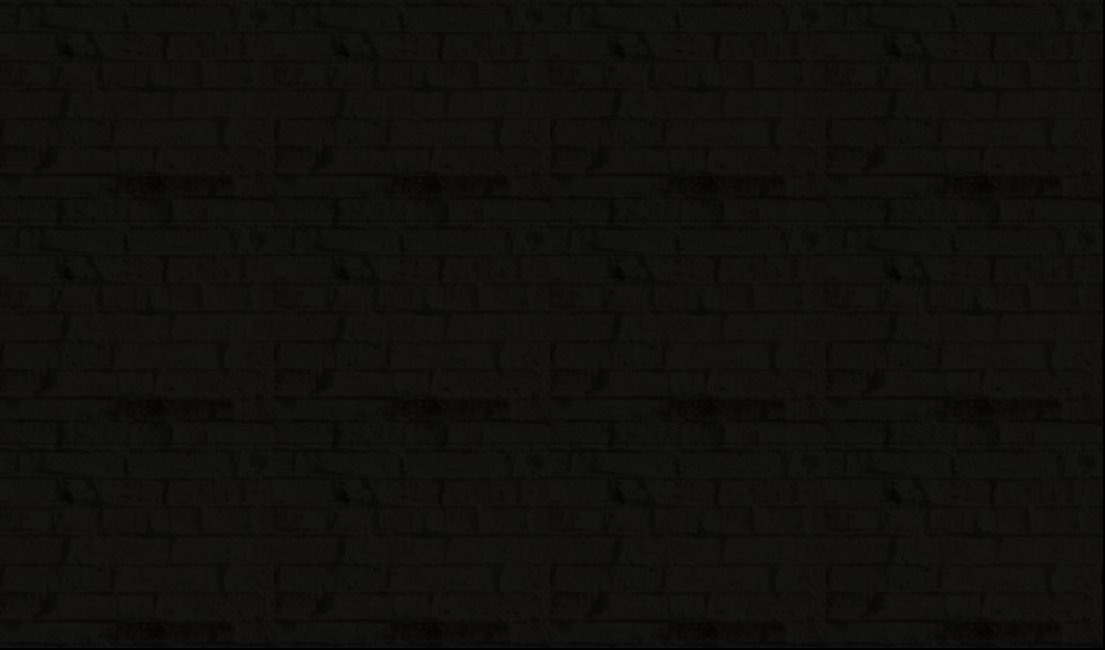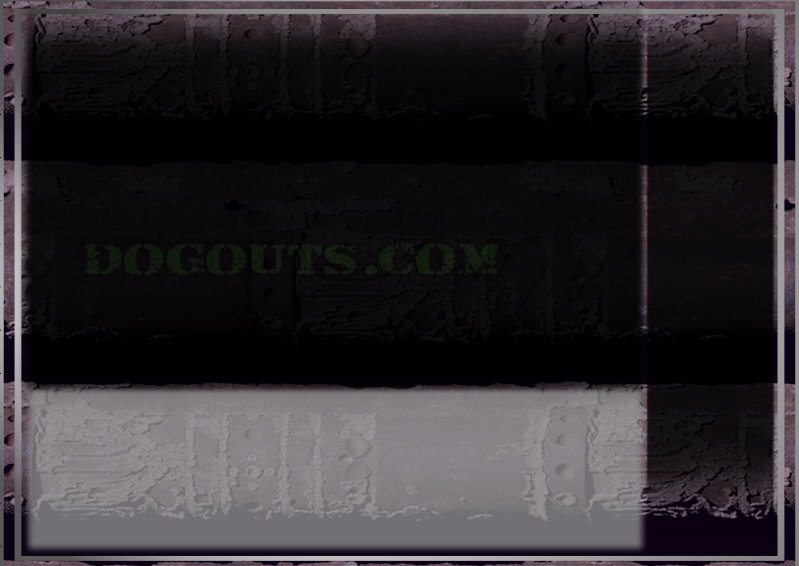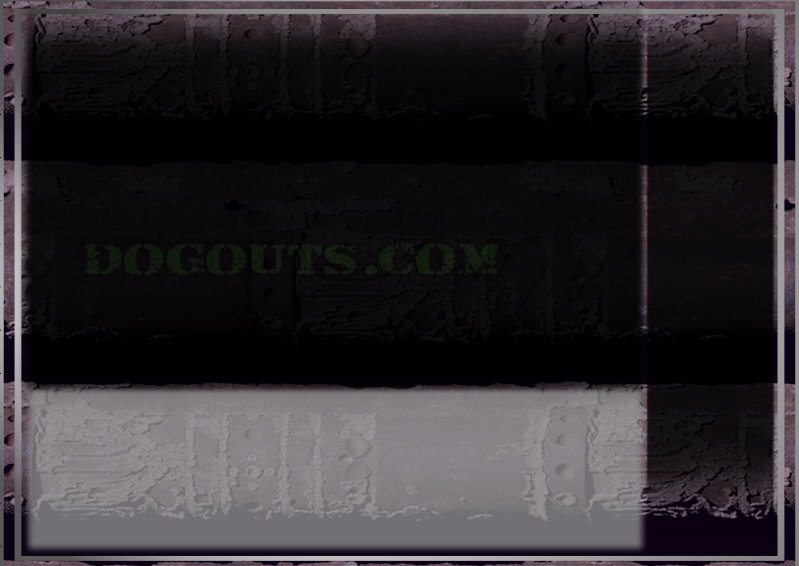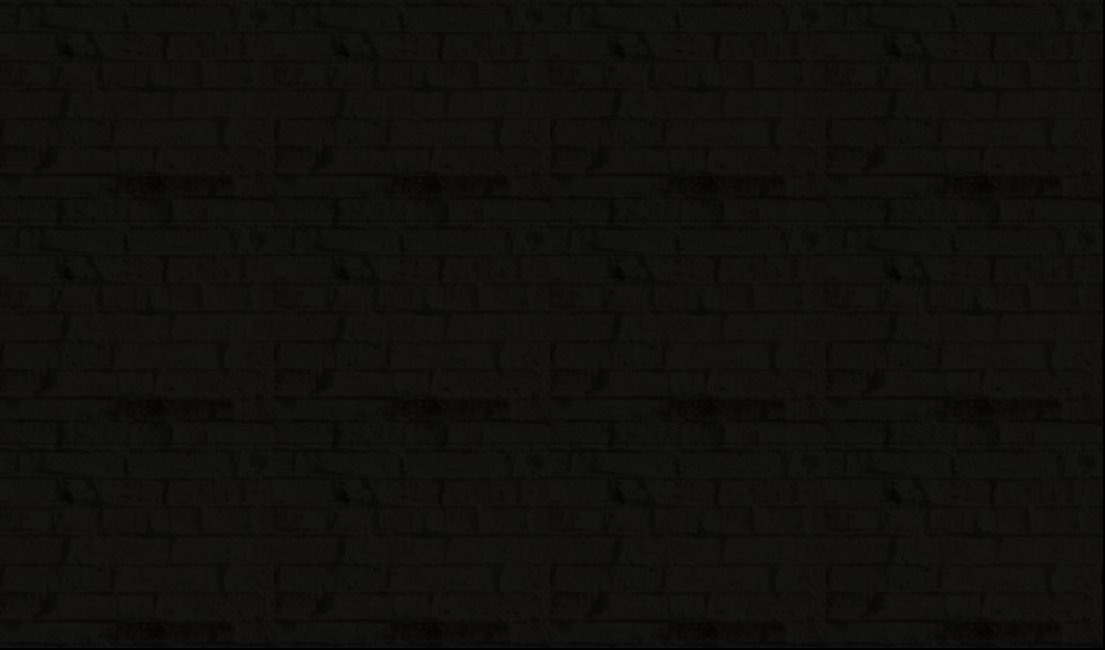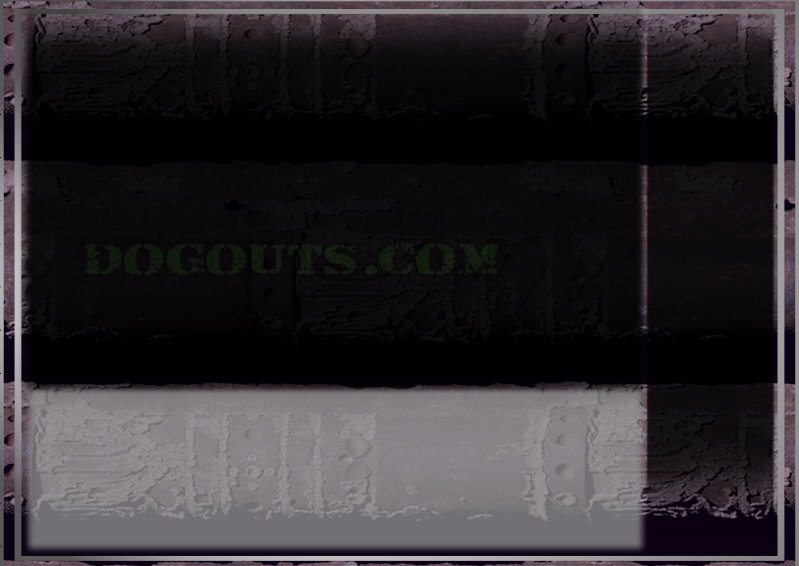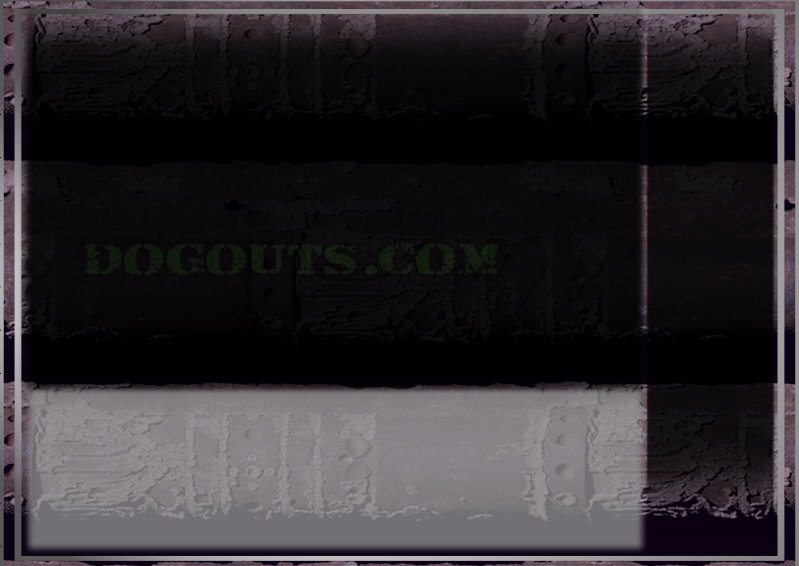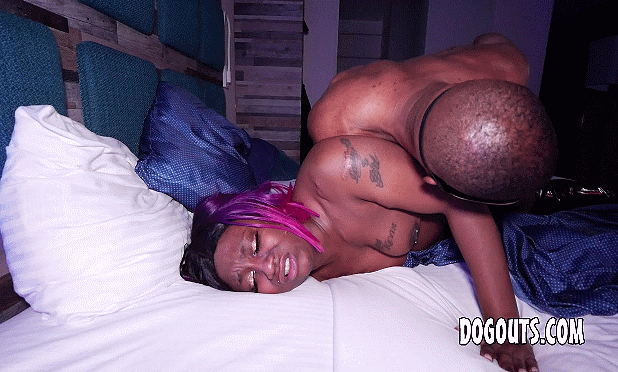 Ladi Phoenixx was gone for awhile but she came back with something to prove. She wanted to take it up the ass, so Mr Jay came and got to opening that hole up. There was no pussy fucking at all, 100% anal for her. SHe took a few breaks but Jay opened it up nice where she was gaped. He bust a fat nut up her ass to end the session..Great scene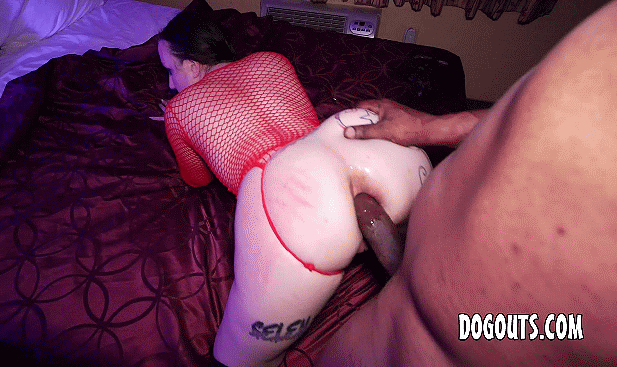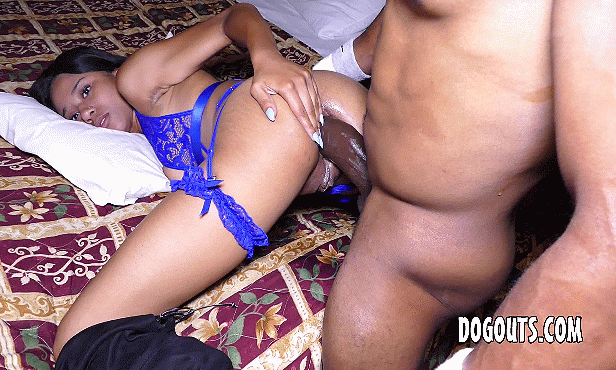 Here's our favorite anal slut Miss Amari Gold returns with a POV anal scene Brick shot by himself in her training days. She was kinda broken in by this point but Brick had to open that ass more, and like a good submissve slut she did everything he asked. My man banged them holes out for over an hour and ended with a nice creampie.. She wasn't the same after this.
Surprise surprise, the only white girl allowed on this site, Selena Skye never disappoints. This time BBC Master Mr Jay opens her ass real good, and left a heavy load in there, not before using her thoroughly. Lots of throating ass eating and deep pussy fucking. She's officially an anal whore now.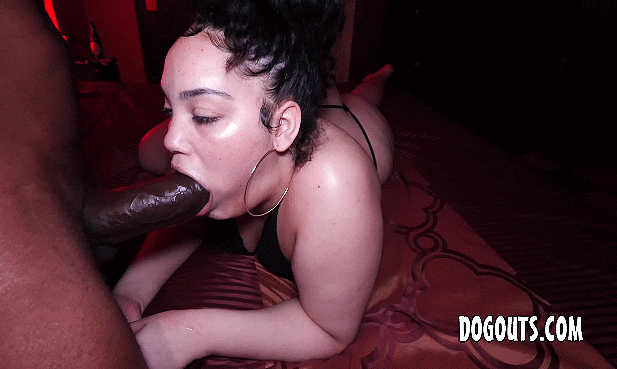 Step right up to the greatest scene on earth with new cummer Gem The Jewels, a mixed Latina with an appetite for big dick. Had to call my man Brick for this one, and he got the job done the right way. Gem said it was the biggest she ever had and can def see from her reaction. Brick stretched that pussy out good. Classic in the making