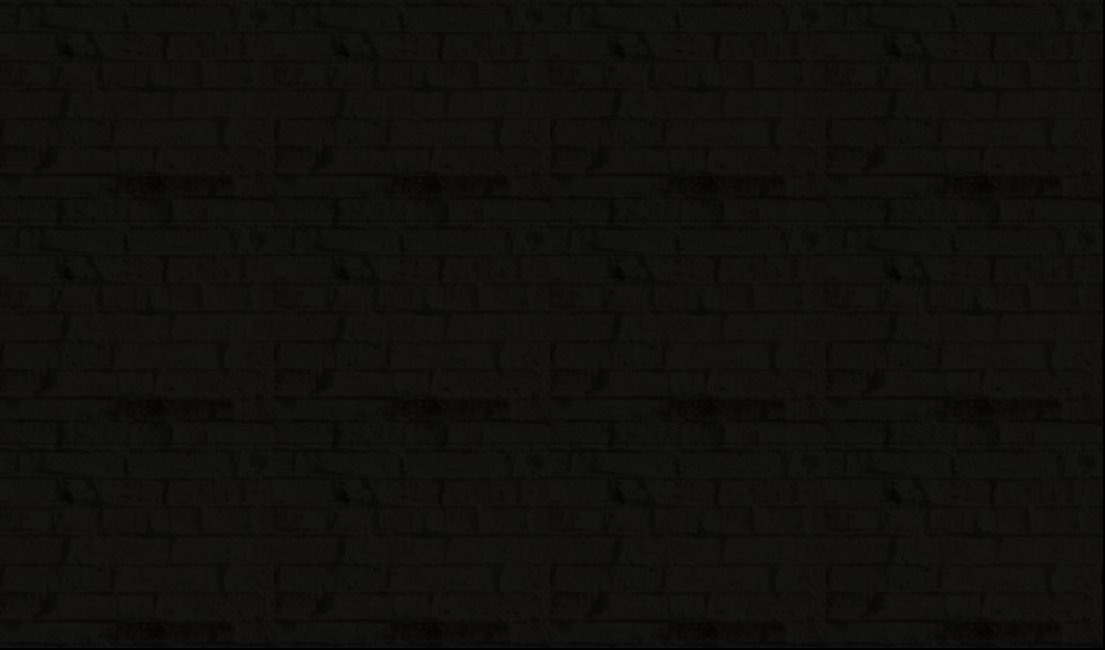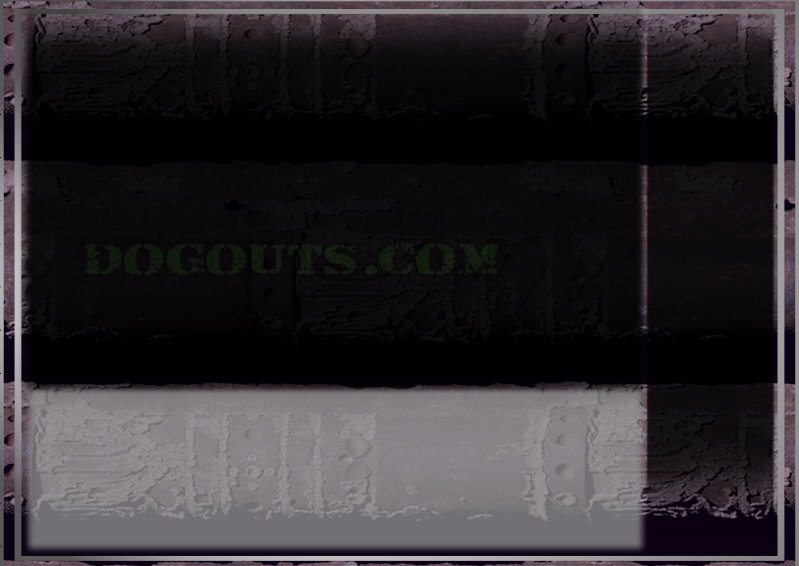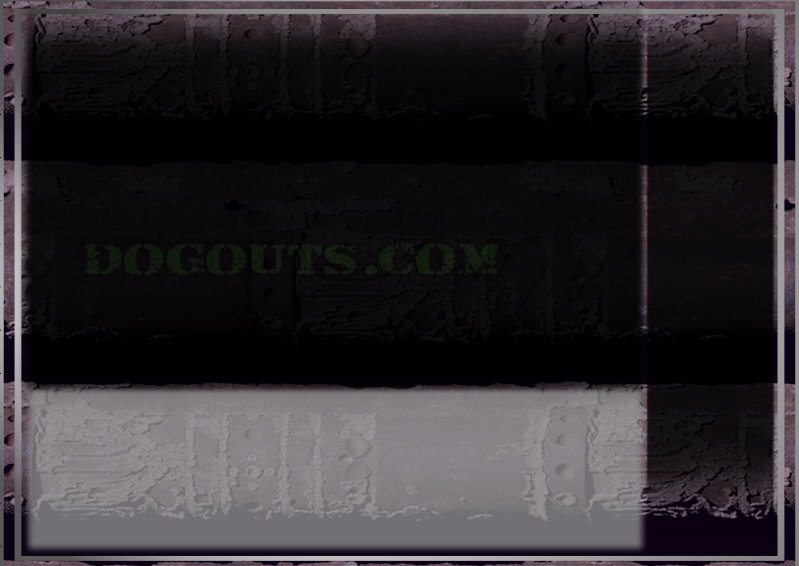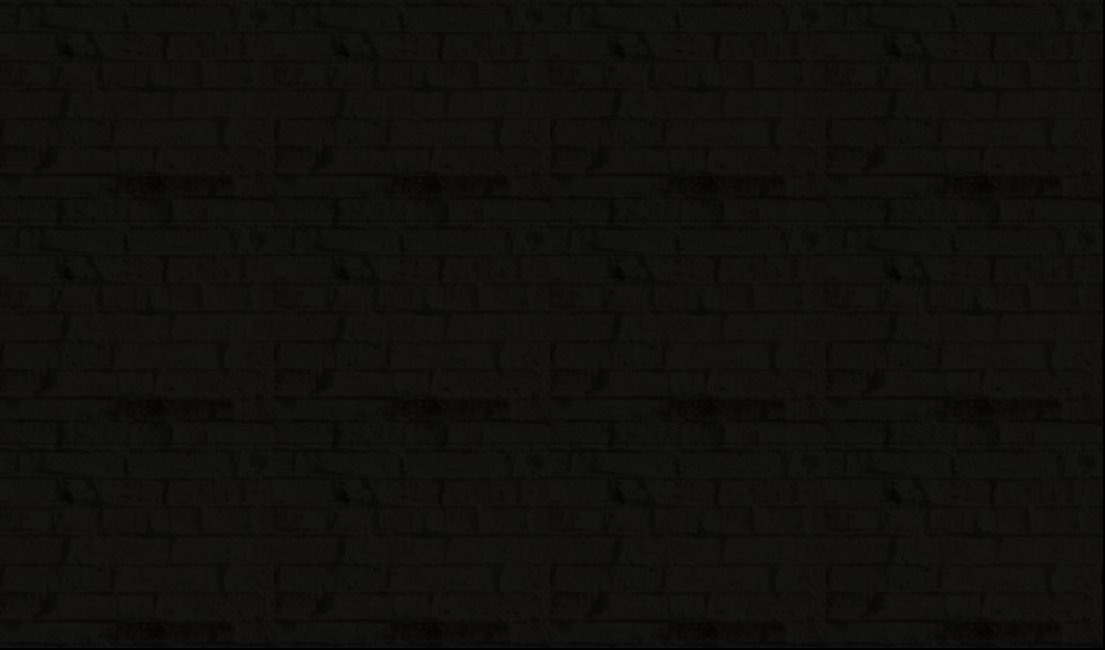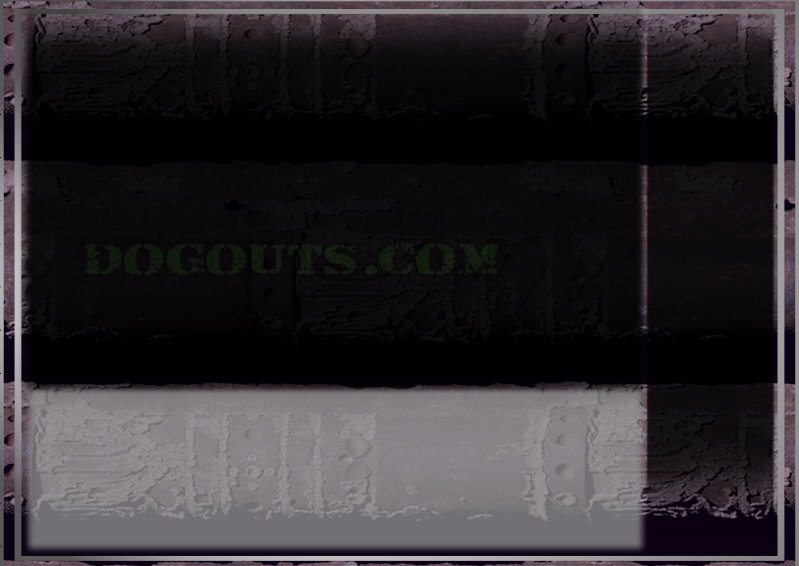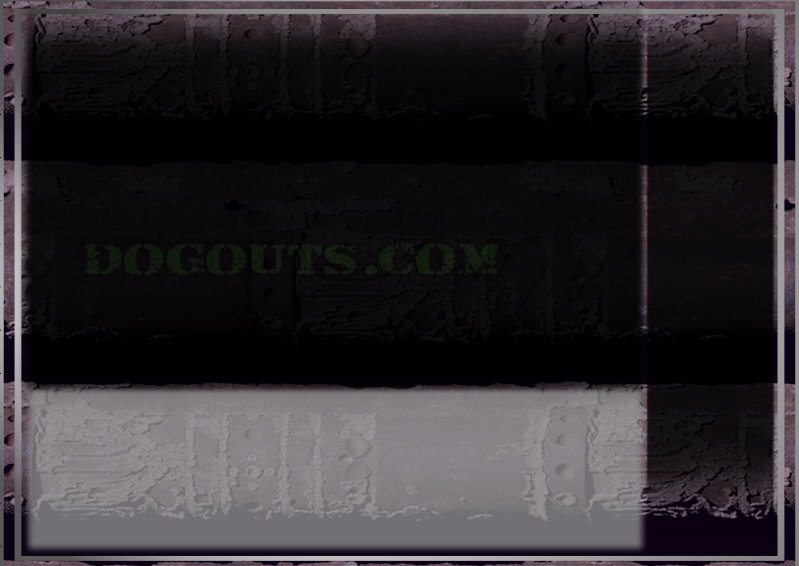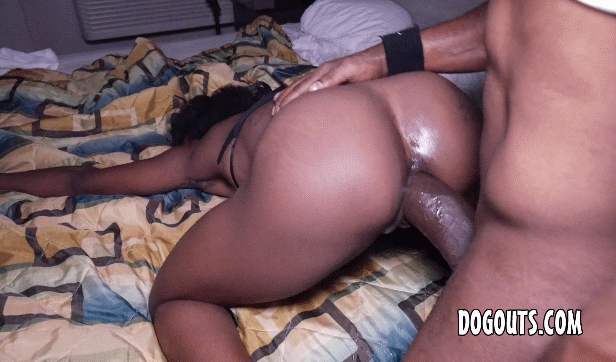 Back to back new pussy to break in and this time Brick does the honors of stretching shorty out. Mariah is a slim pretty jawn who can handle some dick, well until she met BK Brick. It was a tough one to call, but Brick put extra work in on this one. Her friend stopped by and helped her with BBC for a minute, but Mariah took it rough and hard. Great 1st scene.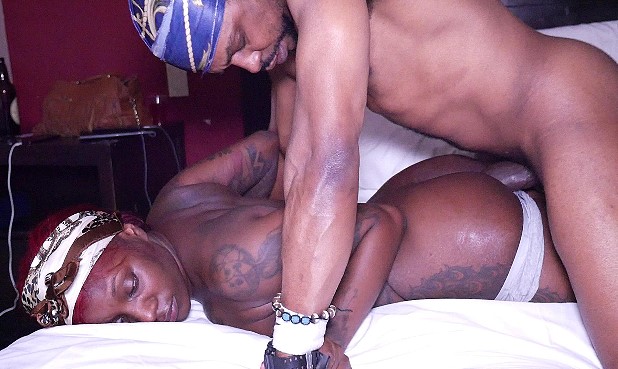 Here's more fire for that ass literally. New comer Skyla, Mariah's friend pairs up with BK Brick for an all anal scene. You read it right, all anal for this freak. This is one of many scenes her and Brick filmed but lets start with this one. She was trained for awhile to take it up the ass and this is the end result. A good ass fucking with anal creampie included. Watch her take it like a good girl. Yall will love this one.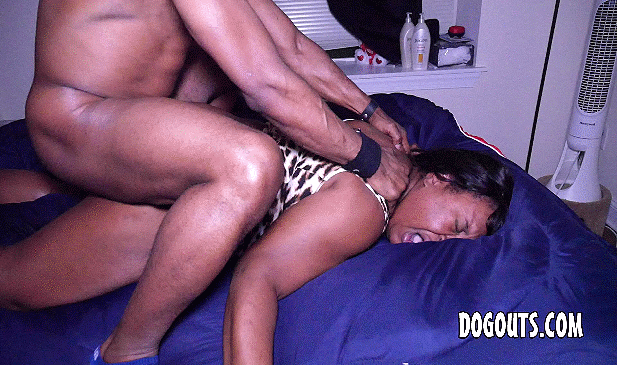 Kaikey returns with a new name and some new dick as well. Formally known as Juicy Jones she's back with that dog out from BK Brick and MD. Niggas didn't hold nothin back when it came to bangin her out. She was willing and able and took all the dick like a good girl. The pussy was extra wet and she took a cum shot in her and on her. Brick went nuts on this slut. Great footage.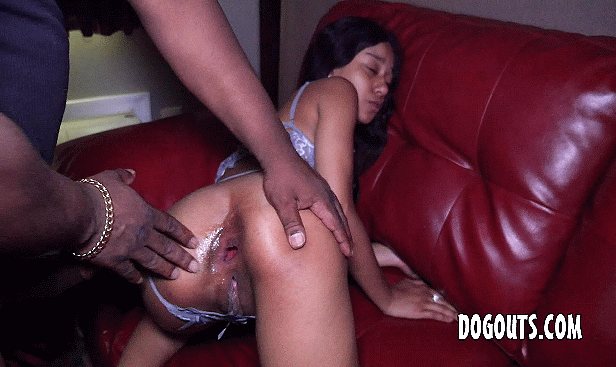 Yep that day wasn't over for Amari with BK Brick, she stayed for a few more hours to get dogged out by Brick and MD. After that anal session her ass was sore and open and we got right to it. We played ping pong with her. She went from Brick to MD and MD to Brick for a great pass around session. We wore all those holes out and she swallowed a big load and fell out. What a day.