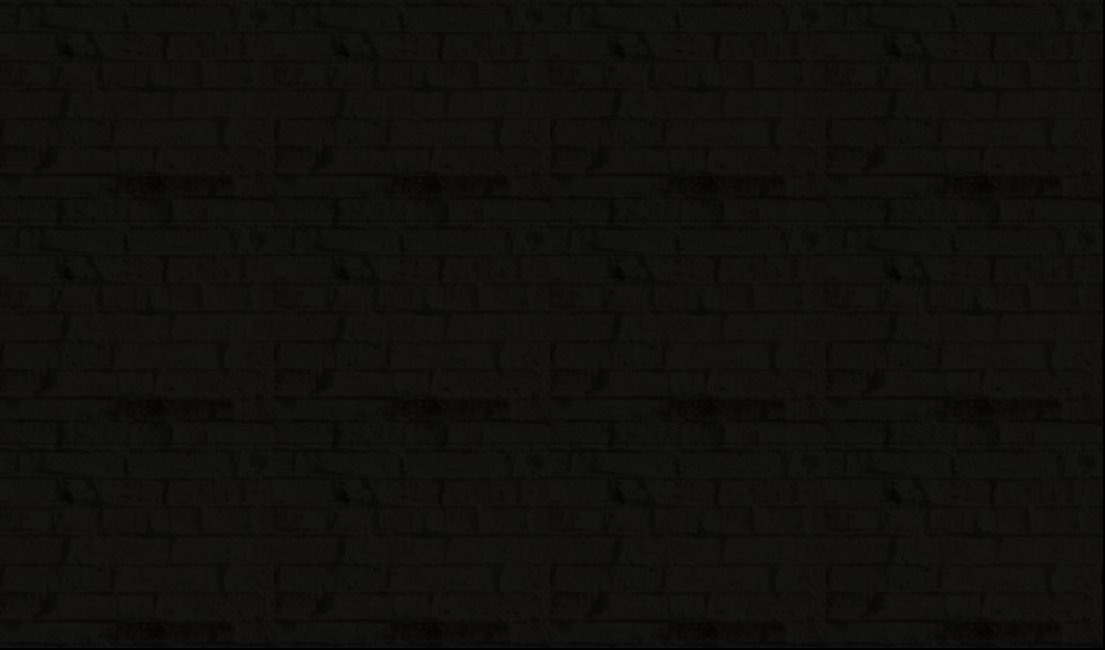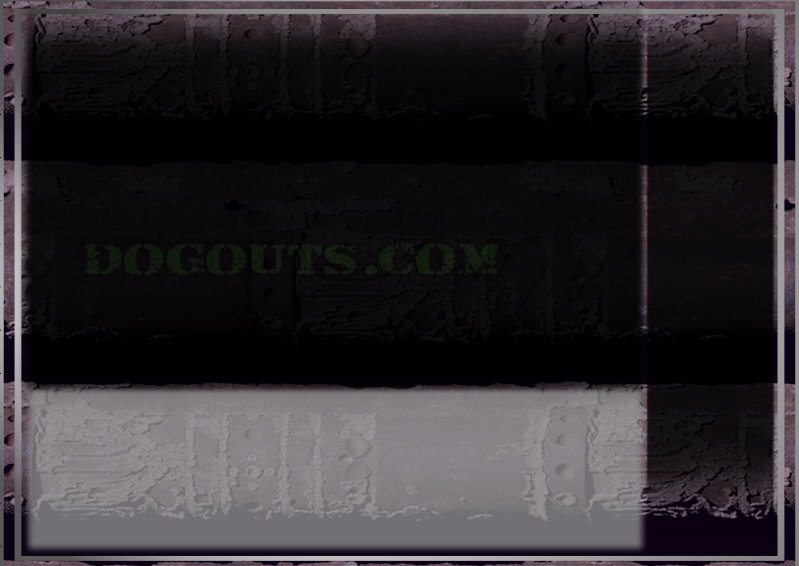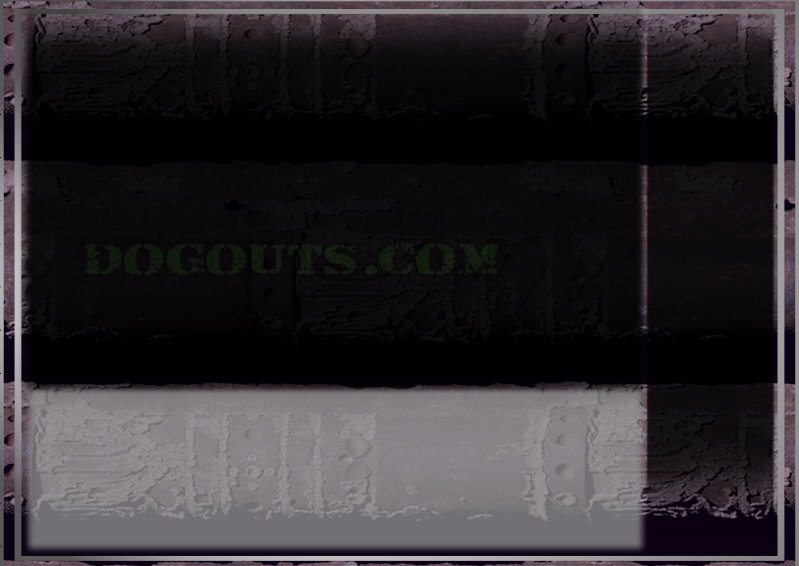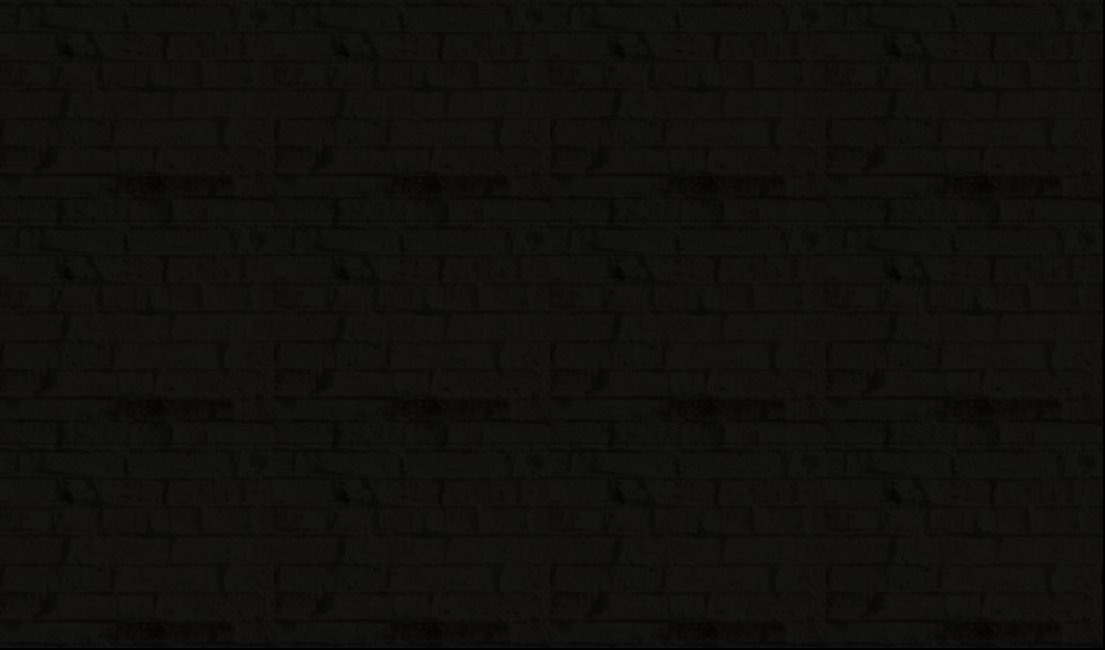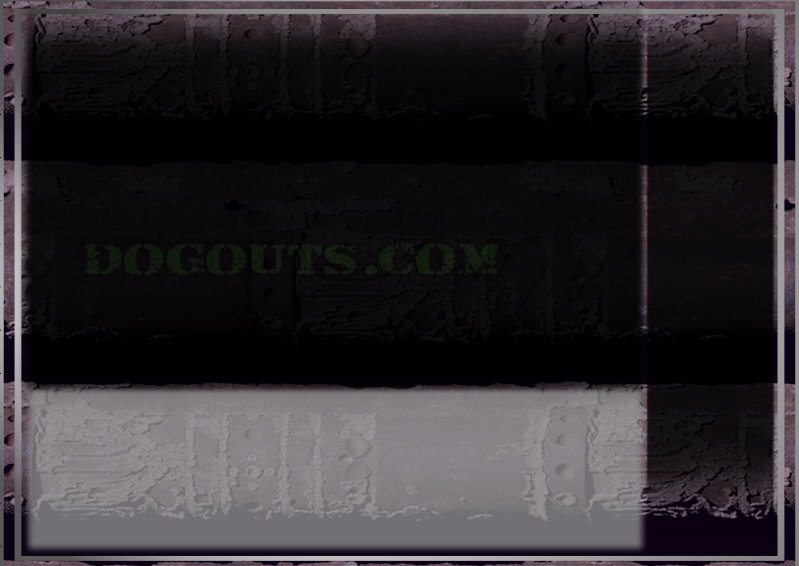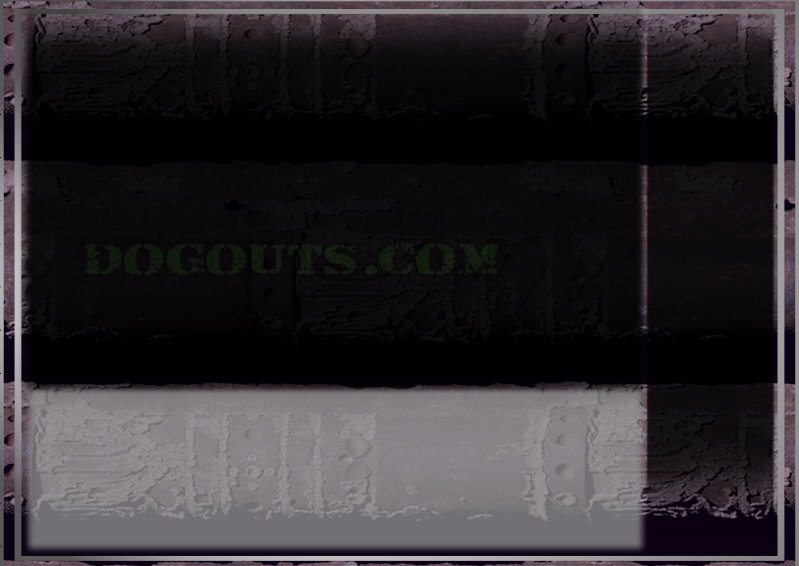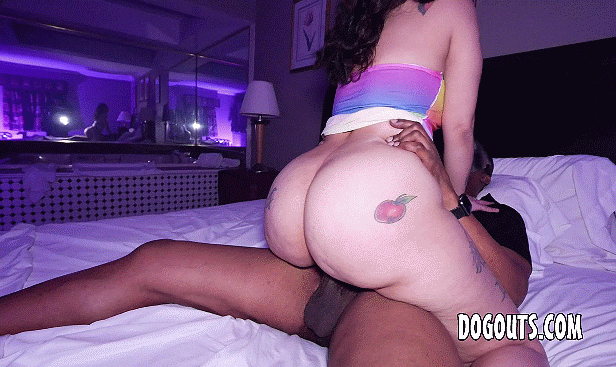 Here's a fan favorite, Miss Reeses Pieces. She got a fat ole ass and came back for some lessons in big dick. My man Mr Jay put it down serious on that pussy and even though she tapped a out a few times, once she was adjusted she loved every stroke of it. She got a nice creampie at the end. Definite jerk off material here..A1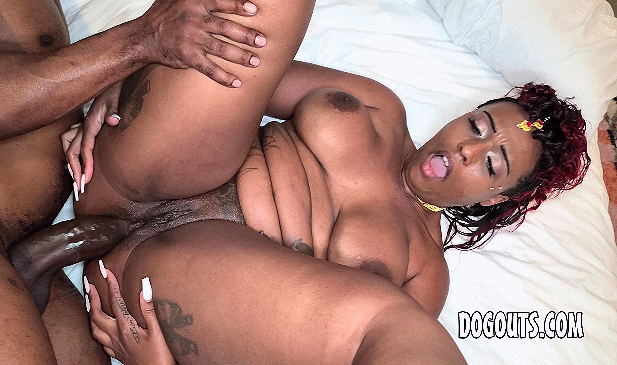 Not to many girls took on BK Brick up the ass, I only know 2 personally. Well lets ad Imani to the list now. She was bold enough to take it in that anal cavity and she did a great job to. Took her a minute to warm up to Brick even in the pussy, but it was on once she opened up. This will be a classic being there are to many Brick anal jawns..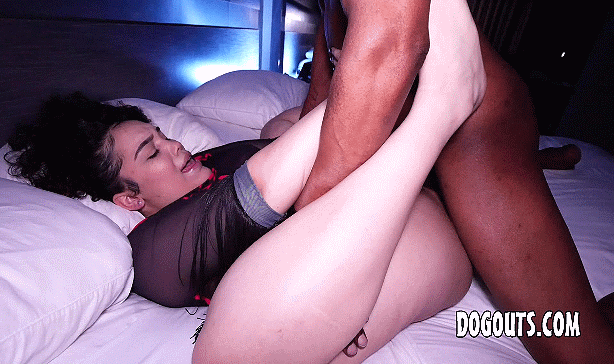 Another classic right here with Gem Jewels and Mr Jay. This was her very last anal video she did and she did it good. Mr Jay is known for his rough style of fucking and Gem tapped out a few times from somw deep dicking. He really got up in her ass and keft a hefty load in there. Gem stood up to the test and fucked to completion.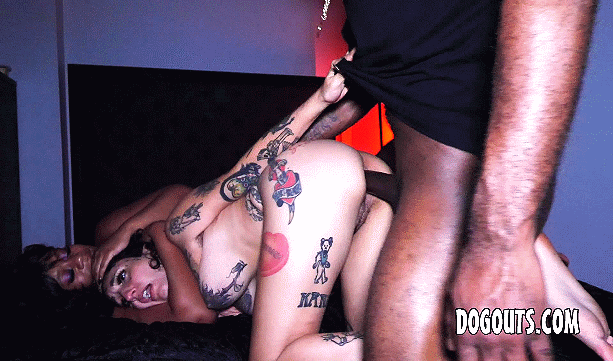 Sorry for the delay but here's a banger Featuring Shanice Luv and Gia Lovely Vs Elijah Woodz. Gia went all anal and Shanice assisted her and also took some good strokes in her wet ass pussy. Gias was being extra submissive, licking up squirt, takin dick up the ass. Crazy night indeed. Yall got to see this one for sure